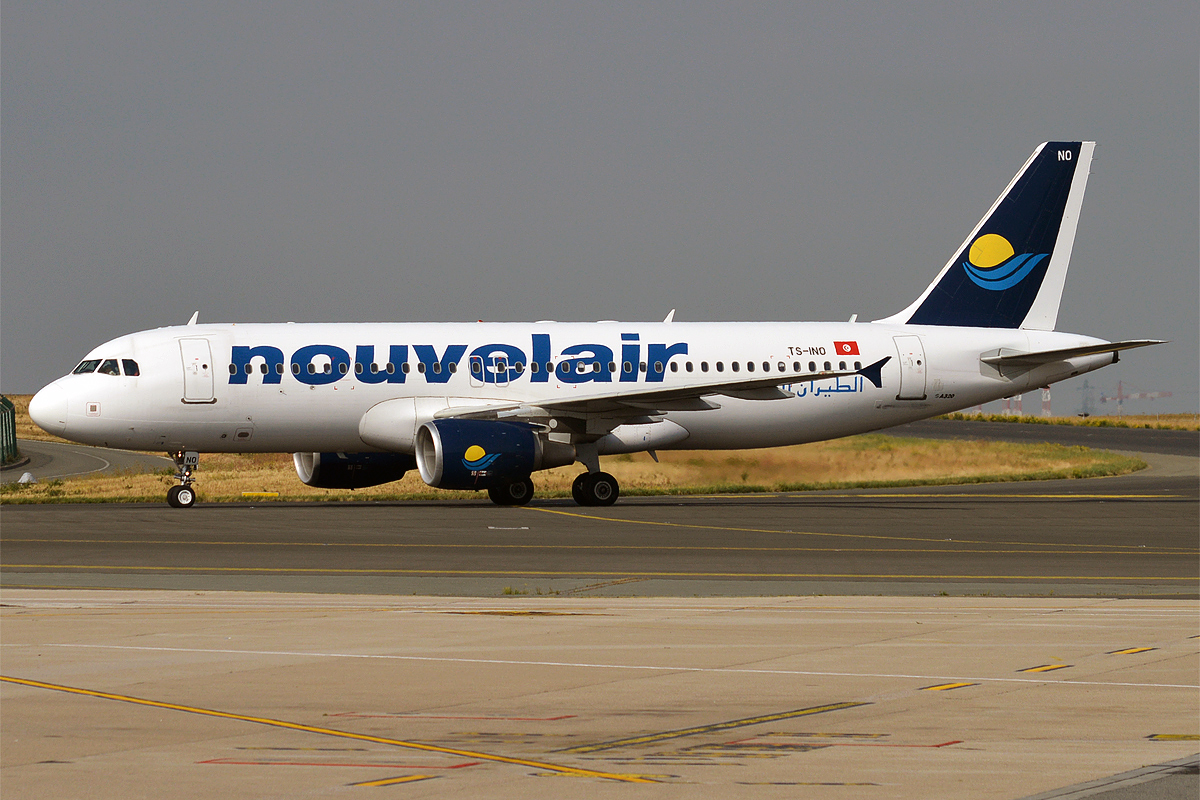 Nouvelair Tunisie will open flights between St. Petersburg and Monastir (Tunisia) from April 7.
From April 7, Nouvelair Tunisie launches a flight program to Monastir from Pulkovo Airport. Flights will be operated twice a week on Airbus A320 aircraft with a capacity of 182 seats.
According to the schedule, arrival in St. Petersburg is scheduled at 00:25. Departure from Pulkovo airport to Monastir is scheduled at 01:25.
From mid-May, Nouvelair Tunisie plans to launch another flight to the capital of Tunisia.
After February 24, almost all international airlines left the Russian market. However, 40 international airlines still operate flights to Russia.