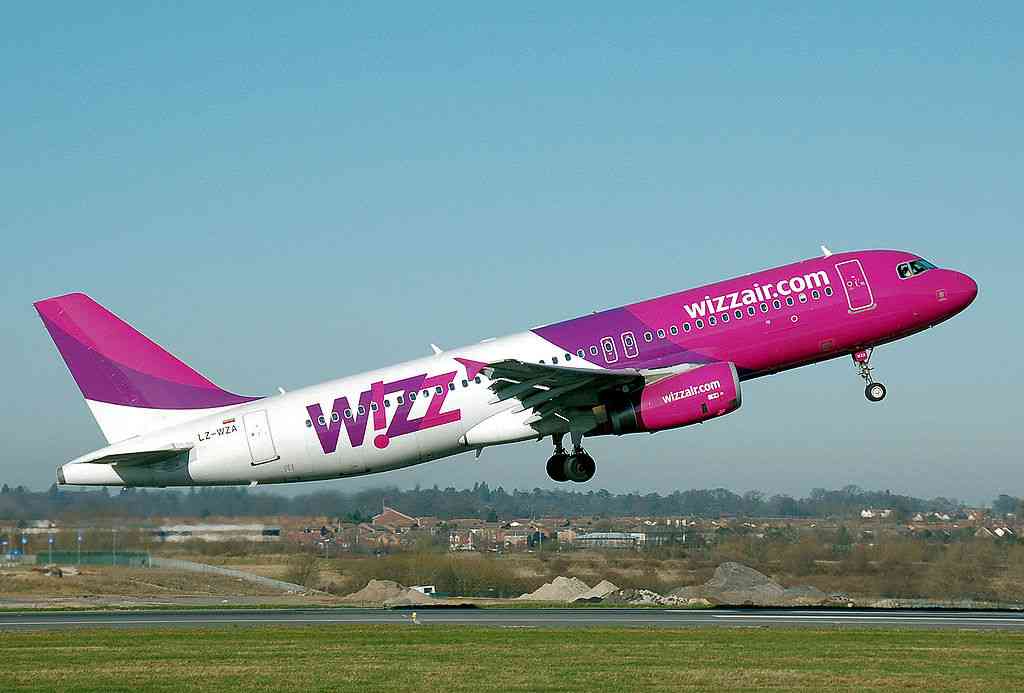 Wizz Air suspends all flights to and from Chisinau, Moldova starting from March 14.
"Wizz Air has closely monitored the security situation in Moldova and has been in constant contact with various local and international authorities and agencies to ensure the highest level of safety and security of operations.
The safety of passengers and crew remains Wizz Air's number one priority, and as a result of recent developments in Moldova and the high, but not imminent, risk in the country's airspace, Wizz Air has taken the difficult but responsible decision to suspend all flights to Chisinau starting on March 14", says a Wizz Air press release.
Routes from Chisinau to Budapest and Prague will be suspended without a direct alternative to replace them.
The remaining capacity currently operating with the Chisinau destination will be relocated to other destinations in the Wizz Air network.
Affected customers who booked tickets directly through wizzair.com or the airline's mobile app will be notified by email and can opt to book another ticket free of charge, for a refund of 120% of the original fare paid in of credit for future bookings or a refund of 100% of the ticket price, the company says.
Wizz Air says it will continue to constantly assess the situation.