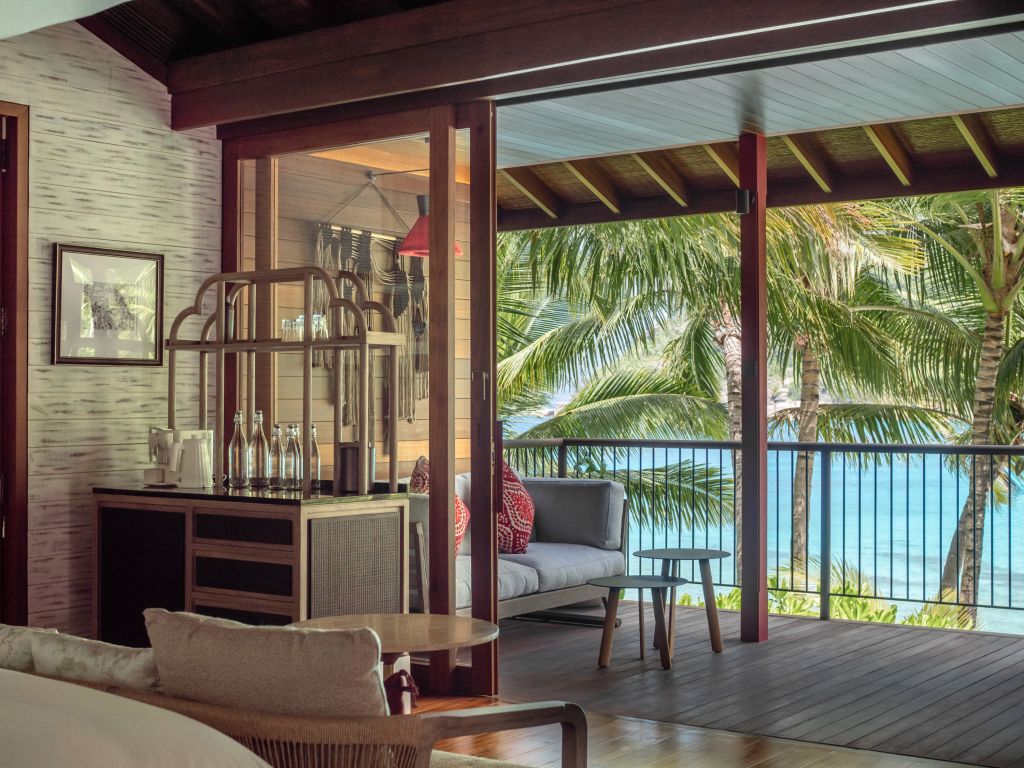 The government of the Seychelles is introducing a new environmental tax from April 1, which will be levied on all tourists.
The fee rate does not depend on the category of the hotel, but on the number of rooms in the property. So, the eco-tax for staying in a hotel with no more than 24 rooms will be 25 Seychellois rupees (approximately $2) per room per night. In a hotel with 25 to 50 rooms, you will have to pay 75 Seychelles rupees (approximately $5) per room.
The highest rate of the environmental fee will be in hotels with more than 50 rooms: 100 Seychellois rupees (approximately $37) per room per night.
The environmental fee is paid by tourists on the day of departure from the hotel, based on the number of nights spent.
Payment in foreign currency is possible only at the discretion of a particular hotel at the current rate of the rupee.