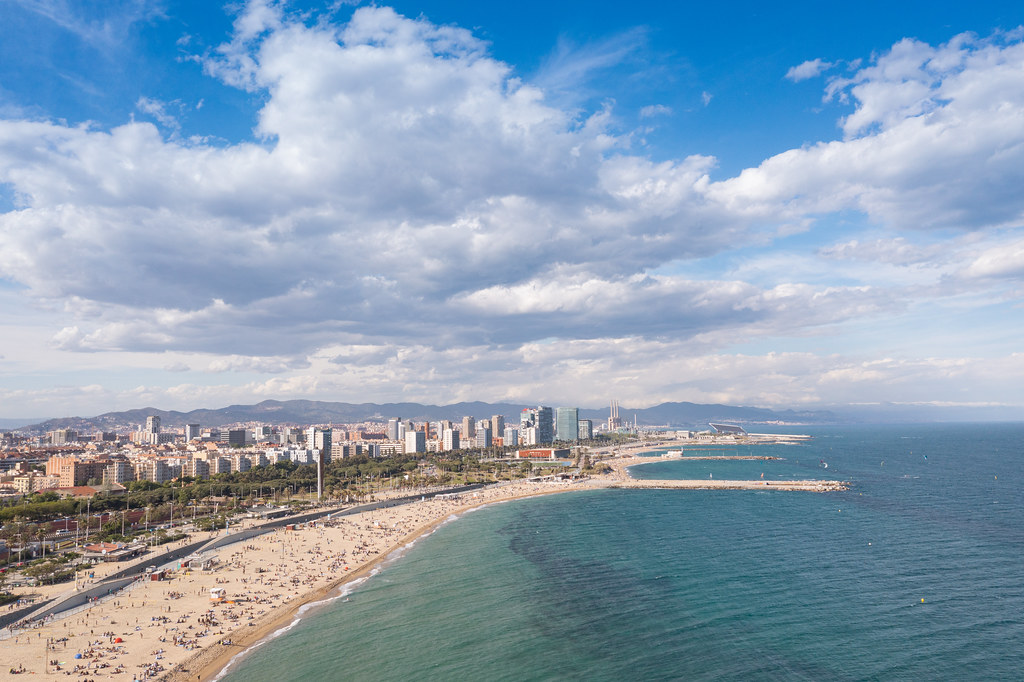 Barcelona is the most visited city in Spain, which continues to struggle with excessive tourists. Travelers who come here must pay both the regional tourist tax and the city fee.
The tax per night for tourists renting accommodation in Barcelona is 4 euros, of which 2.25 euros go to the regional budget and 1.75 euros to the city. However, from April 1, 2023, this figure will gradually increase.
The new rules mean that visitors to the city will have to pay €2.75 instead of €1.75 – the tax will increase by €1 per night. The next increase will take place in 2024, the tax will rise to 3.25 euros. Thus, guests of a hotel will pay a total of 6.75 euros per night — 47.25 euros per person per week of stay.
Barcelona authorities said the tourist tax increase was aimed at attracting "quality tourism" rather than large numbers of visitors. The city receives an average of 32 million visitors a year, many of whom arrive on cruise ships. The number of tourists in commercial accommodation establishments in Barcelona, however, is only 8 million.
Barcelona's main tourist attractions
Antoni Gaudi's architectural masterpieces and museums such as those devoted to Pablo Picasso and Barcelona's history museum are only a few examples from a very long list of unmissable places and monuments in this Mediterranean city. Gaudi's Sagrada Família – still under construction – and Park Güell received roughly 764 thousand and 589 thousand visitors in 2020.
And with approximately 359 thousand visitors that year, the CosmoCaixa Museum overtook FC Barcelona Museum's third place.