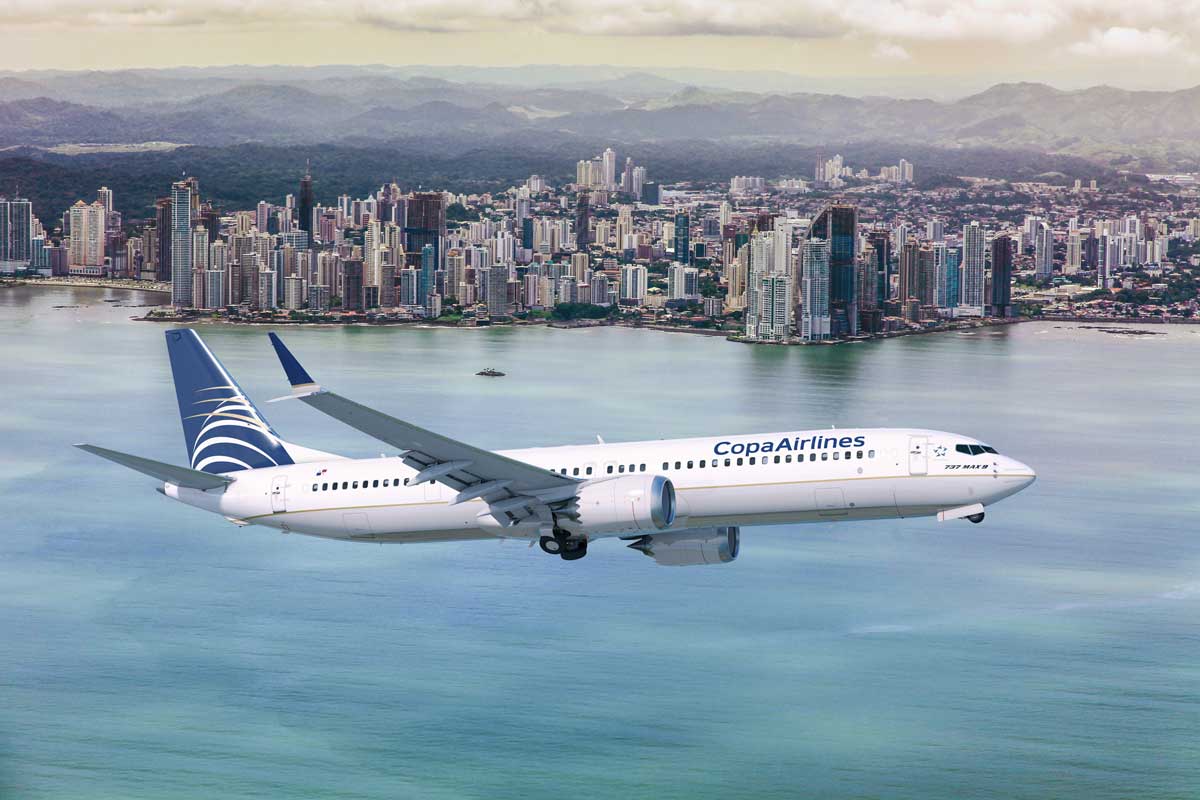 Pilots at Panama's Copa Airlines announced on Friday they would go on strike in February after failing to reach a deal with the company over new contracts, following months of talks.
Luis Alcala, the general secretary of the Panamanian Commercial Aviators Union (UNPAC) said the strike would begin at 7:30 a.m. local time on Feb. 2 after failing to reach a "fair and sustainable agreement" since talks began in October.
The pilots argue their purchasing power has plunged after the pandemic, after the airline scaled back its flight schedule, trimming their wages and hours.
In addition to higher wages, the pilots are also asking Copa to contribute more to their health insurance plan and improve the retirement scheme.