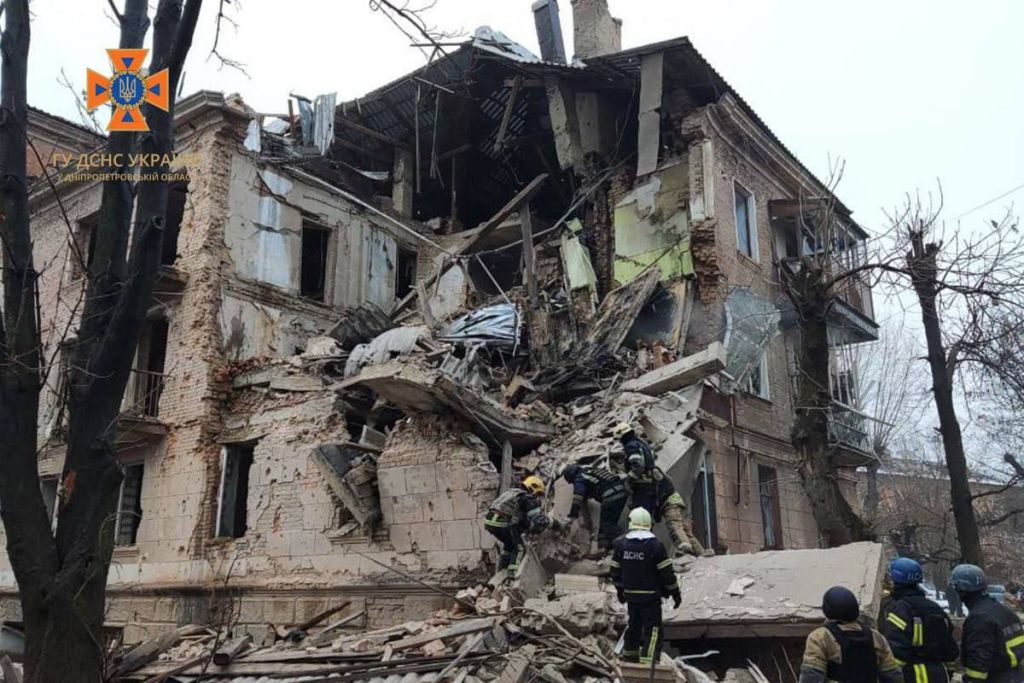 60 missiles fired in Ukraine, Air Force Command spokesman Yuriy Ignat reports.
Update: 76 missiles were fired, and 60 missiles launched were destroyed.
According to him, Kh-555 and Kh-101 missiles were launched from Tu-95 aircraft. There were also launches of "Caliber" from the Black Sea.
According to Alexander Kharchenko, director of the Center for Energy Research, this situation means that there is no technical possibility to provide about 50% of consumers with light, in particular, critical infrastructure.
"Now we are investigating the scale of the damage. Accordingly, the substations that transmit electricity were damaged, which led to a limitation in production, primarily nuclear generation," said Minister of Energy Galushchenko.