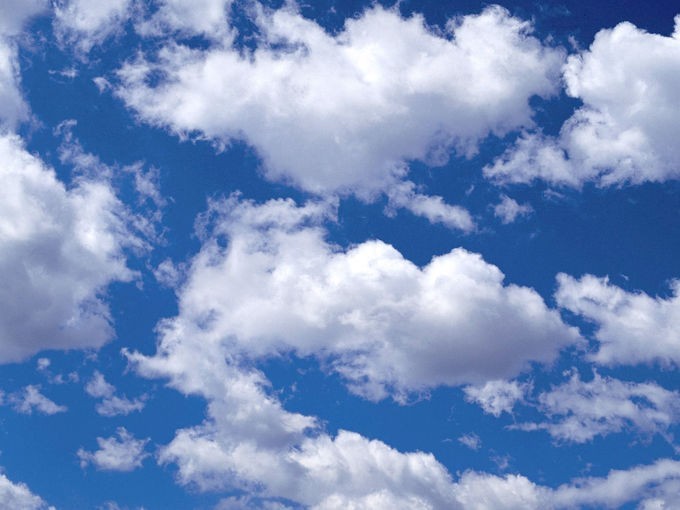 Top 10 Airlines by Revenue in 2021
Revenues for the world's airline groups more than halved in 2020 and, despite some recovery, ended 2021 still down by over 40% on pre-pandemic levels. At $500 billion, revenues remain lower than they were 15 years ago.
With most airline financial results in for the first half of 2022, there are further signs of recovery from the depth of the crisis, but the industry is expected to show another loss for the whole of 2022.
Cirium's World Airline Group Finance Rankings for the first half of 2022 show the strongest progress from the North American carriers as they marked up a 5% increase over pre-pandemic levels and returned to a modest operating profit.
Delta Air Lines returns to the top of the revenue ranking this year, with revenue virtually back to pre-pandemic levels.
The Federal Express (FedEx) air cargo operation narrowly slips to the second spot, having led throughout the pandemic thanks to a strong global air freight market, driven by surging demand for PPE and eCommerce.
Top four spots are given to US-based carriers, as North American travel booms post-covid
Early results for the September quarter show the current six largest US carriers achieving record revenues and an overall net profit for the first nine months of the year, putting the industry on course to post a modest profit for the year if trends continue.
Top 100 Airlines by Revenue ($m) 2021:
FedEx USA 45,814
Delta Air Lines USA 29,899
American Airlines USA 29,882
United Airlines USA 24,634
Lufthansa Germany 21,753
Emirates UAE 18,037
AirFrance-KLM France 16,903
China Southern China 15,791
Southwest Airlines USA 15,790
Qatar Airways 13,364