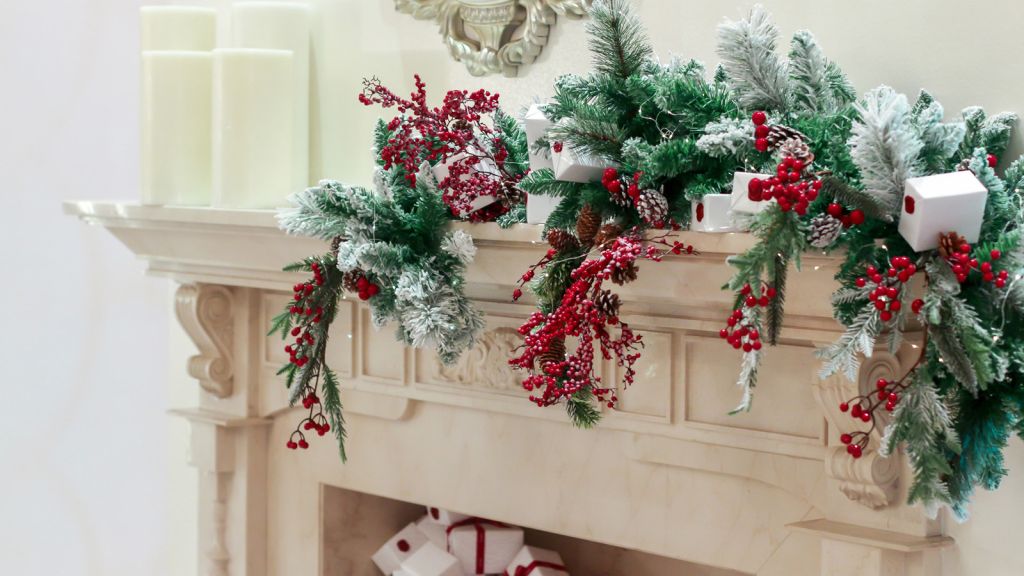 This festive season, in a special partnership with the Cartier Baku team, Four Seasons Hotel Baku is returning its most popular lobby decoration featuring a glimmering Cartier Christmas Tree to celebrate the most magical season of the year.
Out of only two trees of its kind in Baku, this year, Cartier is presenting its Christmas tree with elevated decorations outside of their boutique by selecting the most prime location in the city: Four Seasons Hotel Baku, the heart of the most unique installation showcases. The neon lighted ornaments decorating the tree are solely created for this season and will bring another look to the festive spirit in the Hotel's lobby.
The famous Cartier red boxes are included to the decoration of the lobby, inspired by brand's well-known style that represents the art of gifting.
The reveal of spectacular festive lobby decoration will take place on Thursday, December 1, 2022, the day when all festive offerings by the Hotel will go live and will be available until January 15, 2023.
From the Cartier Christmas tree inspired by the brand's unique style and iconic red box motif to Baku's most glamorous New Year's Eve dinners, celebrations for all occasions await this season.