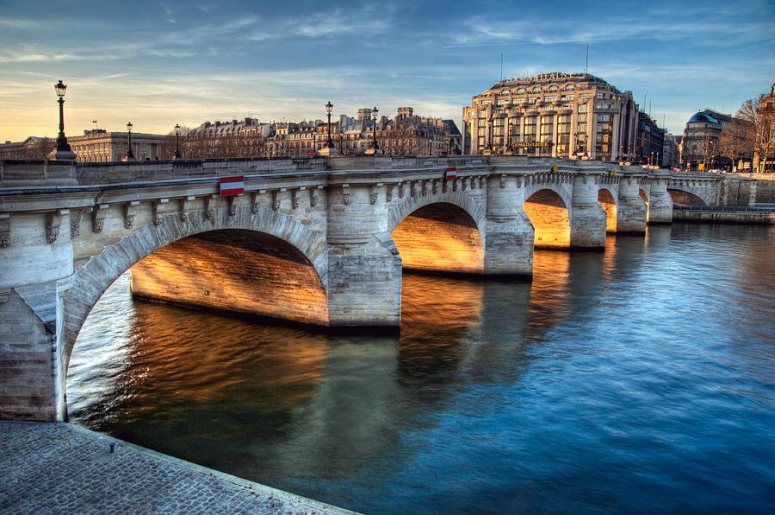 Over the past 160 years, Louis Vuitton has expanded beyond trunks and luggage to fashion to pop-up restaurants and exhibitions. Now, Louis Vuitton is opening a hotel.
Louis Vuitton plans to turn its Paris headquarters into a massive complex that will include a hotel and a storefront, according to a new interview with WWD.
With spectacular views of the Eiffel Tower, the building is located by the Church of Saint Germain l'Auxerrois in the first arrondissement.
The hotel will come up with its own identity, it will not compete with Cheval Blanc and will open in 5 years.
The building itself, which houses the headquarters of the brand, is historical, it once housed the La Belle Jardiniere department store, the oldest in Paris, founded in 1824 and known as Zara or H&M of its time – it relied on affordable clothing.