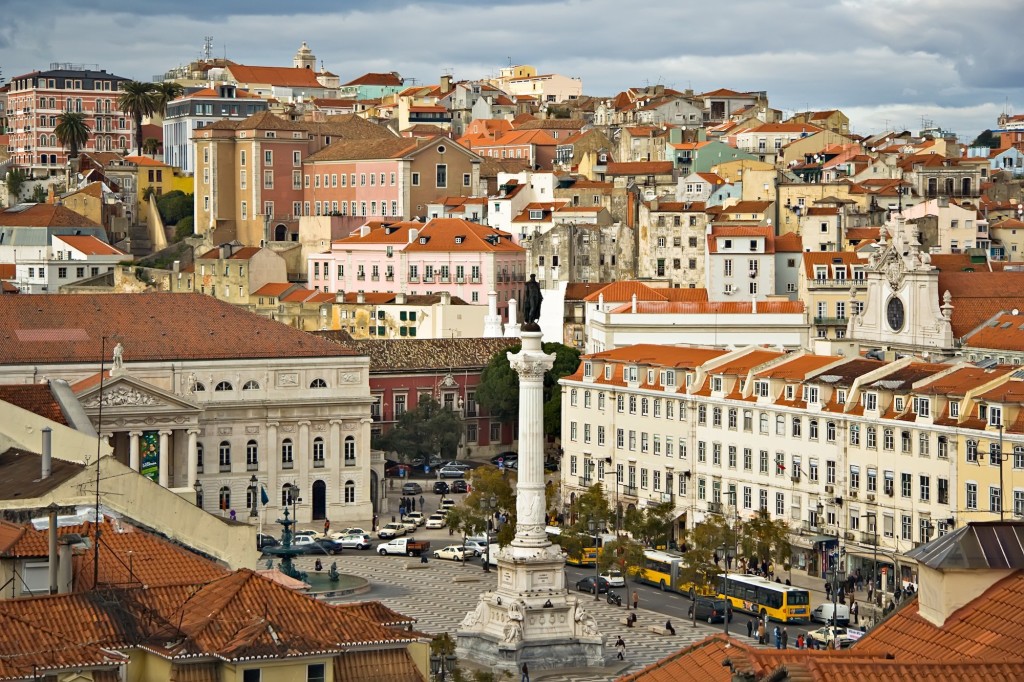 Hyatt Hotels announced the opening of Hyatt Regency Lisbon, located in the pretty district of Belém along the banks of the breathtaking Tagus River. Marking the first Hyatt branded hotel in Portugal, the opening demonstrates Hyatt's intentional growth in the destinations that matters most to its guests and World of Hyatt members.
The hotel's 204 spacious guestrooms and suites all feature modern interiors and high-end finishings, with some including stunning balcony views over the river. Guests have access to a world-class wellbeing concept through its on-site spa, managed by Portugal's top wellness brand 'Serenity – The Art of Well Being'. And for those looking to enjoy Lisbon's thriving food and drink culture, guests can uncover a new flair of Portugal's unique gastronomic tradition in one of the hotel's four restaurants and bars.
Conveniently located close to Lisbon's iconic downtown area with a bridge that links it to the Tagus riverfront, Hyatt Regency Lisbon seamlessly connects its savvy travelers to all of the must-see cultural, gastronomic, and historic delights that the city has to offer. The Lisbon Congress Center is also very close by, and with unique beaches, train stations and the city's airport all easily accessible by public transport, guests can be assured that their stay at Hyatt Regency Lisbon will be stress-free and successful, whether travelling for business or leisure.
Hyatt Regency Lisbon's prime location brings the city's most celebrated sights right to its guests' doorsteps, including two UNESCO World Heritage Sites: Belém Tower, and Jerónimos Monastery. Guests can experience how Lisbon's heritage meets its signature vibrant culture whilst exploring the surrounding monuments, galleries, and museums.
"We're excited to open Hyatt Regency Lisbon and bring a new charm to our historic capital" said Hélder Martins, General Manager at Hyatt Regency Lisbon. We are in a prime riverfront location, ideally situated to help our guests and World of Hyatt members explore the rich history and culture of Lisbon by day and night, safe in the knowledge that they will be greeted with Hyatt's world-class, intuitive service from our team during their stay, in one of Europe's most sought-after locations."