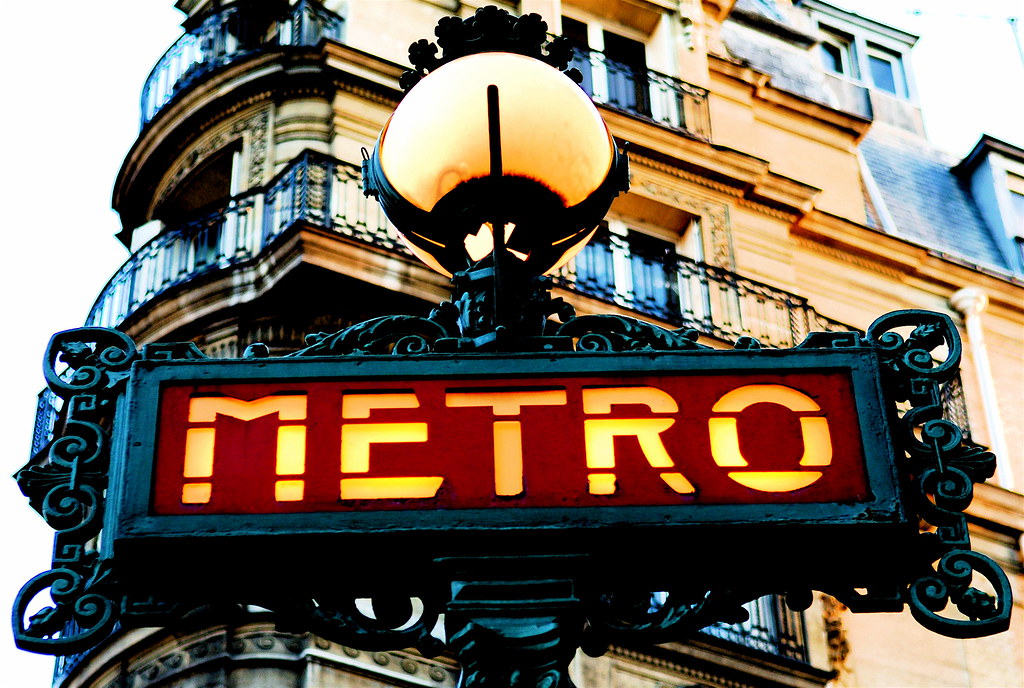 The city hall of Paris decided to get rid of paper metro tickets, which have been in use since 1900.
The abandonment of traditional tickets will be gradual: the Paris metro will switch to electronic payment methods in 2025.
A year ago, the Paris metro already limited the sale of paper tickets, removing ticket dispensers at 100 metro stations. The remaining machines will be turned off by 2024.
Abolishing paper tickets will not only make less paper but also less environmentally damaging printing inks.
Paris's leap into the future comes 20 years after the New York subway did away with metal tokens, and over a decade after London's Underground went mostly paperless.
In Lisbon, metro tickets are still cardboard but are reusable and can be recharged, reducing the number of tickets thrown away. In Brussels, although the single-use paper ticket is still in use, the city has made huge efforts to enable contactless payments and has the 10-trip option, alongside the rechargeable plastic Mobib card.