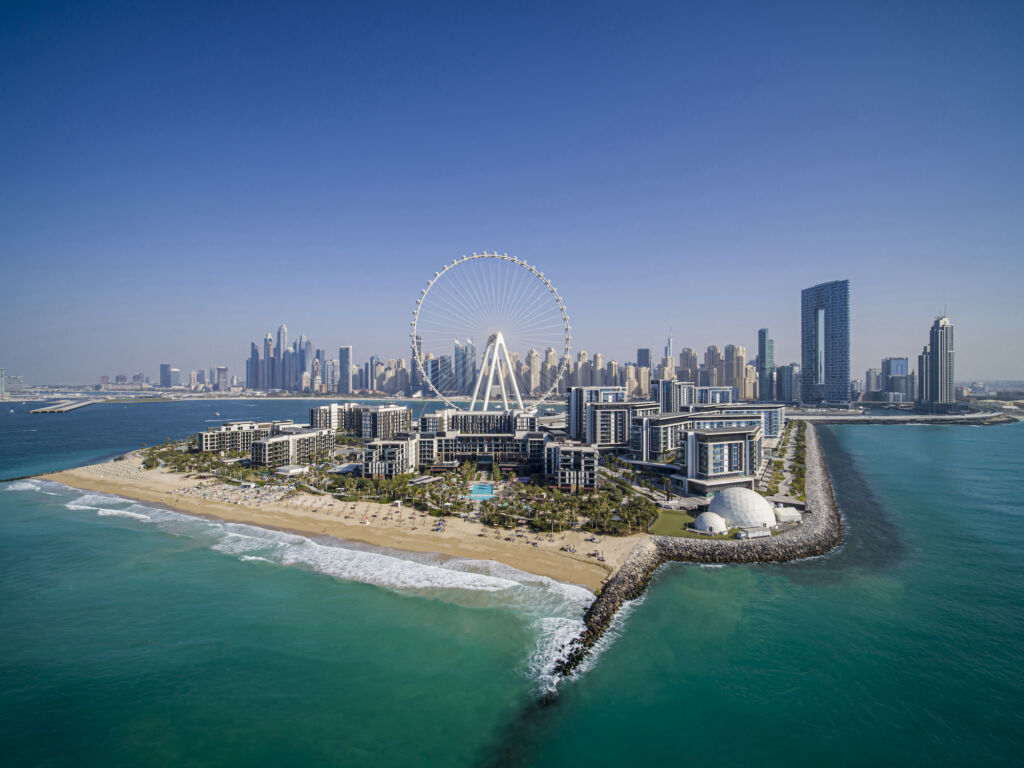 The UAE announced on Monday, September 26, the easing of covid rules, according to the country's National Emergency and Disaster Management Authority (NCEMA). The new rules will come into force on Wednesday, September 28, 2022.
One of the main innovations is the abolition of the mask regime in the country. Airlines will now be able to decide whether passengers are required to wear masks on board.
Wearing a mask in schools will now also become optional. However, those suspected of having an infection will still be required to wear a mask. NCEMA recommends that all people with chronic illnesses continue to wear masks. Social distancing rules in mosques are also being lifted.
The UAE will also remove any requirement to leave the country, leaving must comply with the rules of the destination country. For arrivals, the rules remain unchanged. Now, a negative PCR test is required to enter the UAE.
In the Emirate of Abu Dhabi, vaccinated travelers will be required to take a test on arrival that will be valid for a month, and for unvaccinated tourists, it will be valid for 7 days. Previously, unvaccinated tourists had to take a test every 47 hours.
PCR tests are now mandatory only when symptoms appear. Those who have been in contact with patients infected with COVID-19 will need to undergo a PCR test and be observed for seven days. Those who have been infected with COVID-19 will need to quarantine for five days.
The UAE will now also stop publishing data on daily infections.
Covid restrictions may vary in different emirates. For example, a negative test (or vaccination) is required to visit the Sheikh Zayed Mosque and the Louvre in Abu Dhabi, while in Dubai all attractions are visited without additional requirements.
The Government of Canada announced the removal of all COVID-19 entry restrictions.