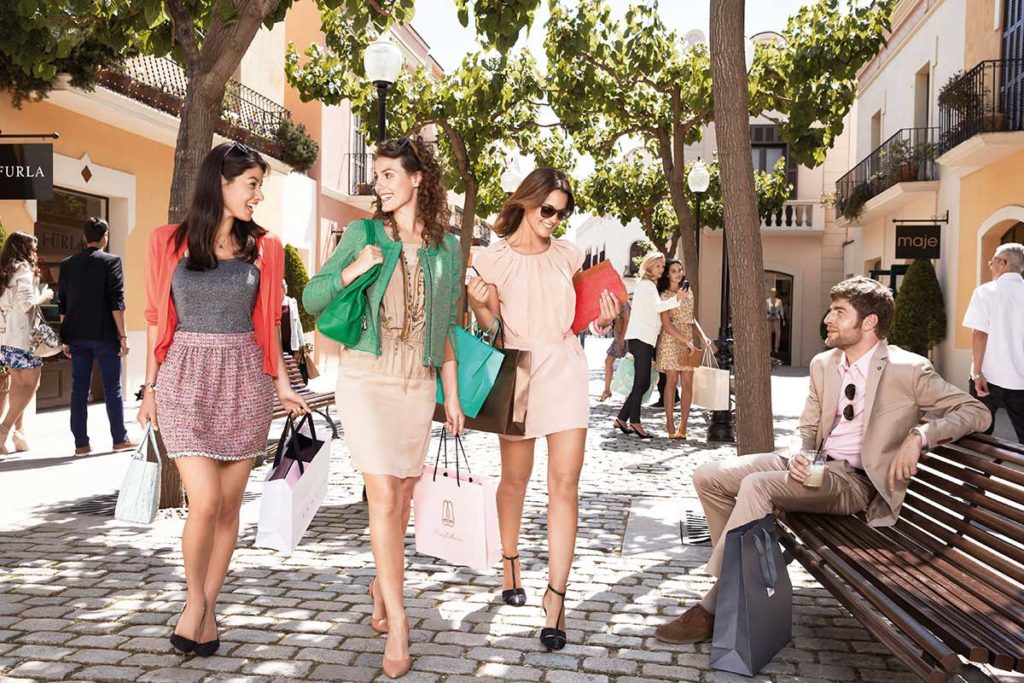 The current economic conditions in Russia have shaped a new trend in the tourist demand of Russians – shopping tours to Belarus for branded items and international bank cards.
Stores and salons of other foreign brands that have left or suspended their work on the Russian market continue to operate in Minsk, such as Zara, Adidas and Nike.
In Belarusian stores, tourists from Russia can pay not only in cash but also with a card of the Russian payment system Mir. MirPay is already available in some outlets.
All Russian tourists can apply for Visa or Mastercard cards from Belarusian banks as well.
Credit Tourism: from Russia to Uzbekistan to Receive Visa or Mastercard