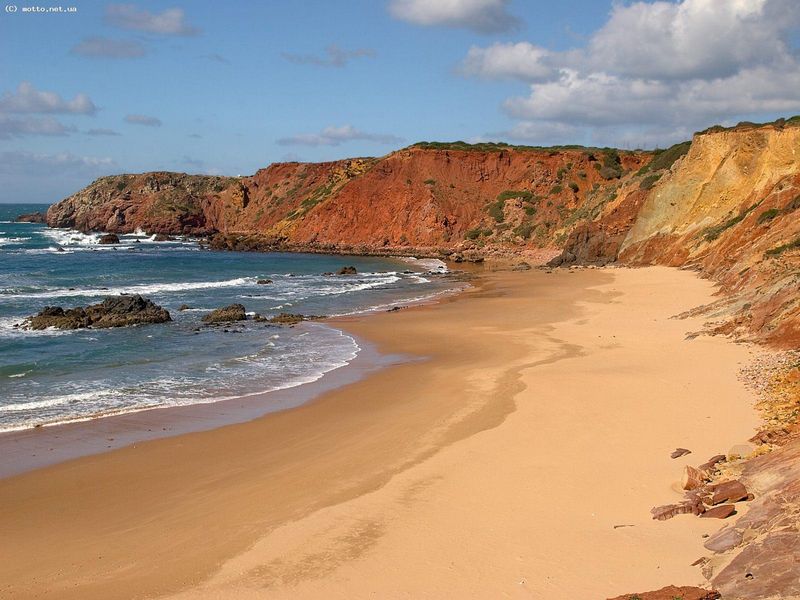 As reported by Reuters, Portugal would scrap the programme as it has already fulfilled its function. The scheme, known officially as Portugal Golden Residence Permit Program, has been heavily criticized in the home country because many believe the program was responsible for pushing up housing prices and rents, and the European Commission had called for the end of such national schemes.
The initiative, launched in 2012, allows wealthy foreigners to obtain residency by investing in Portuguese companies or purchasing real estate.
Portugal Golden Residence Permit Program has attracted 6.5 billion euros in investment, primarily from countries like Brazil, China, and South Africa, with the majority of the funding going towards the real estate sector.
"We are evaluating whether the programme makes sense," Costa told reporters on Wednesday. "[It] has probably already fulfilled its function and there is no justification for maintaining it."