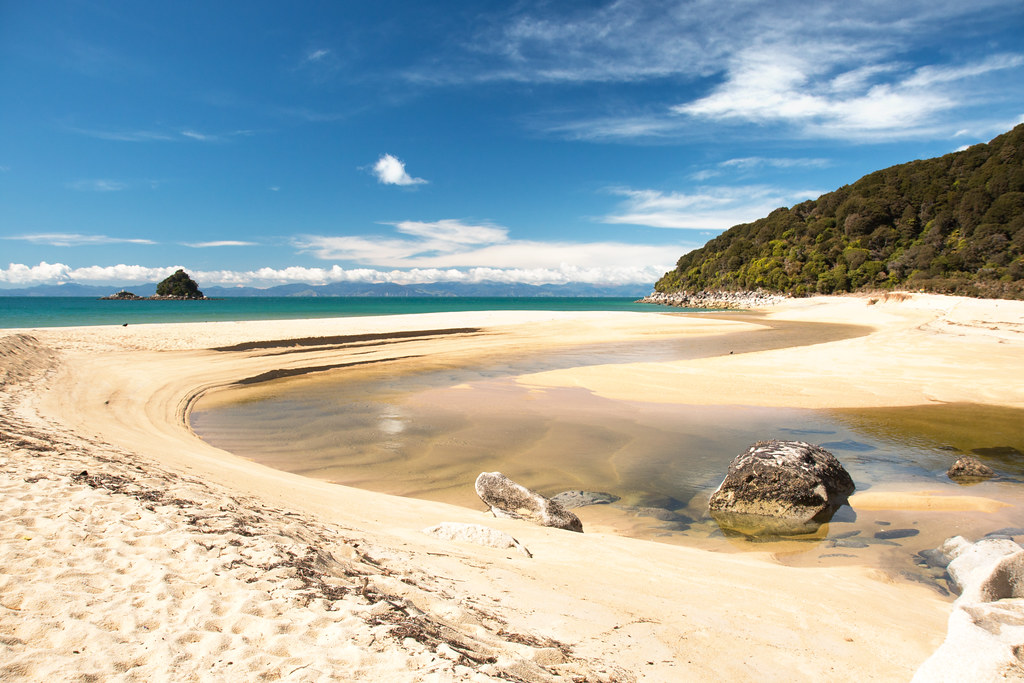 New Zealand has completed a phased reopening of its borders that began in February this year. First, the entry was allowed to holders of humanitarian visas and residence permits, in July restrictions were lifted for those who arrive on a work visa.
From August 1, 2022, the country will again receive visitors from all over the world, including students and foreign tourists, including those arriving by sea on cruise ships and yachts.
According to New Zealand Immigration Services, foreign nationals can once again apply for a visa. Applications for student, visitor and work visas are open.