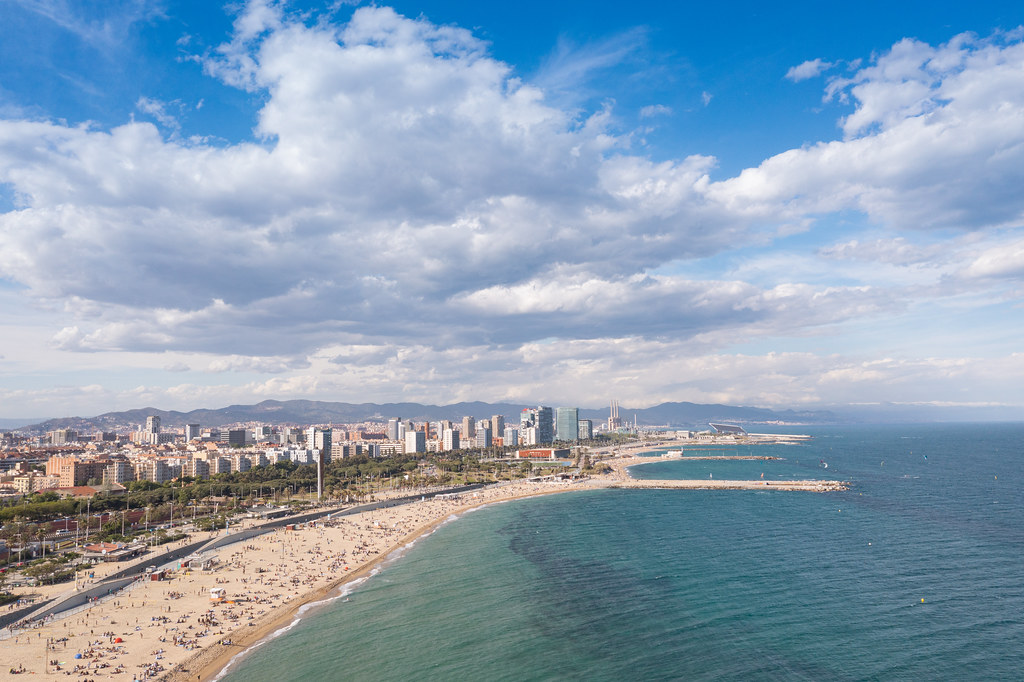 Barcelona authorities have banned smoking on the city's beaches. The ban will work all year round, regardless of the time of year. And violators will have to pay a fine of 30 euros.
The city conducted a pilot test last year to see how the new ban would work in practice. Smoking bans have been introduced on four of the city's ten beaches. As a result, the number of people smoking on the beaches and the number of cigarette butts left on the sand has dropped significantly.
Smoking bans already exist on hundreds of beaches across Spain. In this regard, Barcelona is quite lenient towards offenders, as other beaches have much harsher penalties. For example, people caught smoking on the beaches of Mallorca will have to fork out almost 2,000 euros.