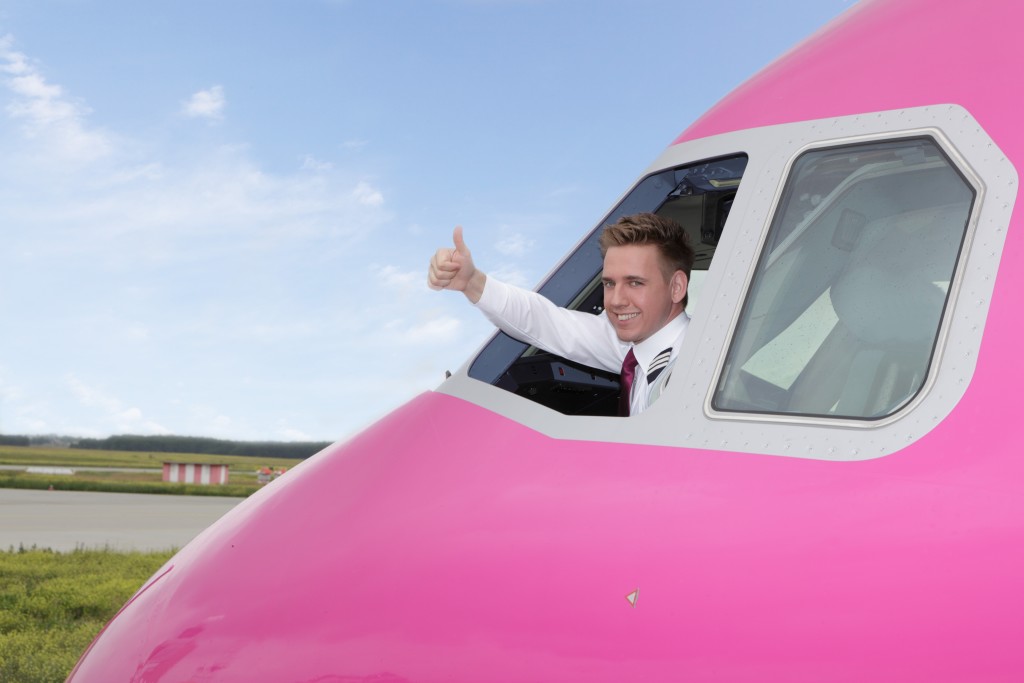 Wizz Air reopens its base in Chisinau starting in September with 3 aircraft. The low-cost operator announced today in an online conference the resumption of the 16 routes operated from and to Chisinau, and the increase of flight frequencies to 3 routes already operated.
Present at the press conference, the first deputy director of Avia Invest, Arcadie Ciochina welcomed the airline's decision to resume the 16 direct flights to and from Chisinau International Airport, mentioning:
We support the efforts of the airlines to return to the flights operated to and from Chisinau International Airport, especially in the context of the effects of the pandemic, but also of the war in the region. At the same time, we hope that our passengers will benefit from the best possible price offers on the routes announced by Wizz Air, and that the trips through Chisinau International Airport will once again become a memorable and frequent part of daily life for all our passengers.
The flights resumed by the airline can be viewed in the following table:
The flights resumed
Chisinau-Barcelona
Chisinau-Berlin
Chisinau-Basel
Chisinau-Paris Beuvais Chisinau
-Brussels Charleroi Chisinau
-Dortmund
Chisinau-Eindhoven
Chisinau-Memmingen
Chisinau-Hamburg
Chisinau-Larnaca
Chisinau-Liverpool
Chisinau-Prague
Chisinau-Turin
Chisinau -Turin Verona