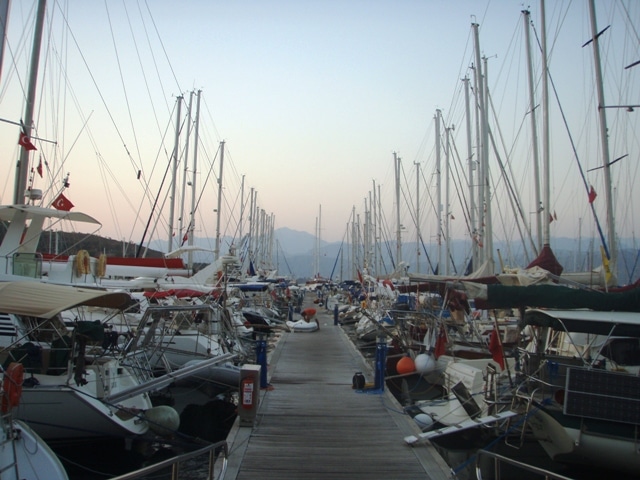 Hotelbeds has recently announced strong demand for Turkey. In the last 4 weeks, the volume of bookings has doubled compared to the same period in 2019, bringing more than one million international visitors to the country in 2022.
To celebrate this success and to reinforce the company's commitment to Turkey, Hotelbeds CEO Nicolas Huss – accompanied by CCO Carlos Muñoz, Commercial Director Jorge Cortés and Regional Sourcing Director Jaime Amengual – visited the country at the beginning of June. During their stay, they were able to organise key strategic meetings with the Turkish Minister of Tourism and Culture and the leaders of the TGA (Turkey Tourism Promotion and Development Agency), as well as with the Hotel Association of Turkey (TÜROB) and several hotel partners.
Hotelbeds CEO Nicolas Huss said: "It was a great honor to be received by the Minister of Tourism and Culture, Mr. Mehmet Nuri Ersoy and the TGA. We are very grateful for the opportunity to speak about our full commitment to the development of the destination and our plans for growth in the coming years. It was great to discuss the future of sustainability in travel as we explored different ways of collaboration.
"We are also really pleased with the meeting we had with Ms. Müberra Eresin, President of TÜROB, and her team, where we were able to talk about Hotelbeds' plans in Türkiye as we continue to grow together. At another meeting with AKTOB President Erkan Yağcı and his team, we were able to exchange valuable information about Antalya's trends in tourism."
Nicolas accepted the invitation of AKTOB President Erkan Yağcı to be the keynote speaker at the 12th Resort Tourism Congress in Antalya in November. He said: "I am looking forward to participating in the Resort Congress and seeing all our Turkish suppliers again very soon."
While Hotelbeds' senior leadership team was in the country, and together with the local team led by Country Manager Arzu Harley, the company held two valuable events with hoteliers in Antalya and Istanbul.
Carlos Muñoz, Chief Commercial Officer at Hotelbeds said: "We are thrilled to be able to meet face to face with hoteliers again and are very happy with the response we have received. At the Antalya event at the Nirvana Cosmopolitan Hotel, part of the KILIT Hospitality Group – Turkey's biggest leisure hotel chain, operating Nirvana and Crystal brands and Hotelbeds' longstanding partner – over 200 people attended. These opportunities to get together with our suppliers are essential to reconnect and listen to their needs firsthand so that we can provide them with the best possible service."
Hotelbeds has just announced a partnership to distribute its full hotel and car rental portfolio on Xeni, a B2B service offering a complete white label travel booking and payments platform.