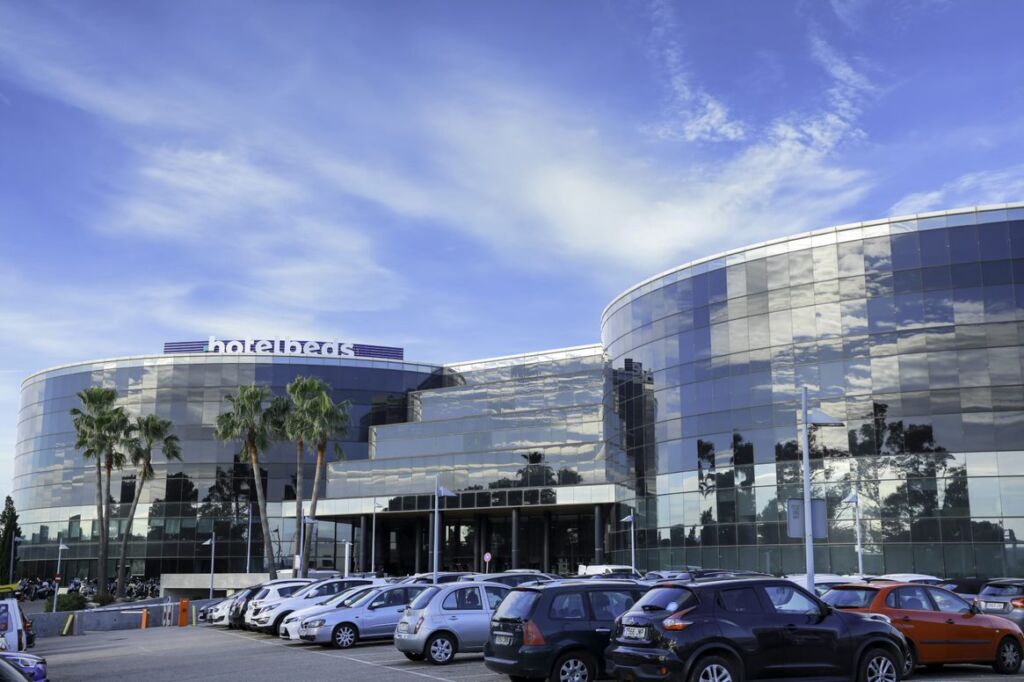 Hotelbeds has announced a new strategic partnership with one of the largest and fastest growing hotel operating companies in Germany, the HR Group.
The Berlin-based company has 145 hotels in over 100 cities in ten countries, 20 projects signed and under construction, and an overall count of over 22,000 rooms, which will now be added to Hotelbeds' already broad product portfolio.
"We strongly believe in this new alliance with HR Group and the opportunities it brings with their incredible selection of hotels ranging from those in city centres to resorts in top leisure destinations," said Jorge Cortés, VP Commercial for Europe at Hotelbeds. He added: "We are looking forward to continuing to add to the HR Group's properties as they grow."
"As a steadily expanding company, this strategic cooperation gives us the opportunity to broaden the market of global distribution for existing and additional properties within our hotel and resort portfolio. This partnership will add great value to the existing distribution channels and marketing activities of our franchise partners as well as our own commercial efforts," said Evert Schuele, Chief Commercial Officer at HR Group.
The HR Group operates the majority of its hotels in cooperation with well-established franchise partners. The connection to strong brands with extensive distribution systems and marketing forces ensures the above-average sales performance of the group, that now have access to Hotelbeds' 60,000 travel trade buyers based in more than 140 source markets worldwide.