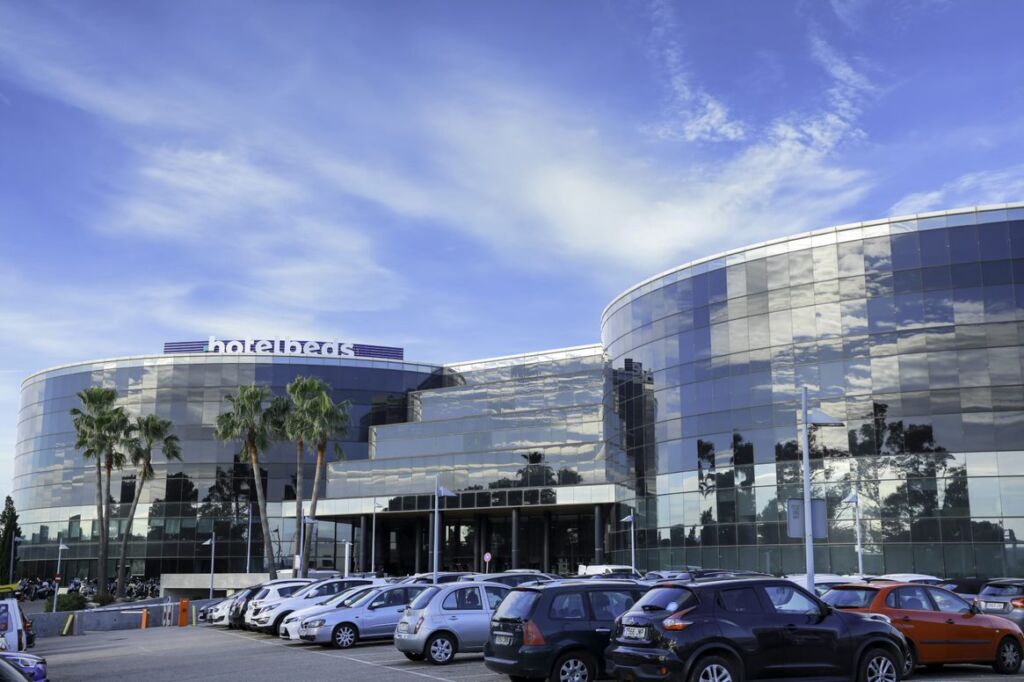 Hotelbeds has just announced a new partnership with OYO, one of the world's leading hotel chains, securing special rates and exclusive offers for its clients at the hotel chain's properties across the United States.
"OYO is an incredibly agile company that is empowering the entrepreneurs behind many hotels with full stack technology," says Lauren Atlass, Regional Director Commercial in Americas at Hotelbeds. She adds that: "At Hotelbeds, we are proud to partner with this rapidly growing company that understands the needs of individual hotel owners."
Lauren also said: "We are confident that our impressive distribution network of tour operators, travel agents, airlines and loyalty providers will maximise demand," as this new partnership will see OYO properties in the US benefit from even wider exposure by gaining access to the more than 60,000 travel buyers based in over 140 source markets who work with Hotelbeds.
Anuj Ladha, VP Revenue at OYO International, added: "This preferred partnership will further strengthen the collaborative success between OYO and Hotelbeds in recent years. This partnership is in line with OYO's continuous focus on the US geography and will further strengthen our reach to travel buyers and look forward to welcoming more travelers to OYO properties."