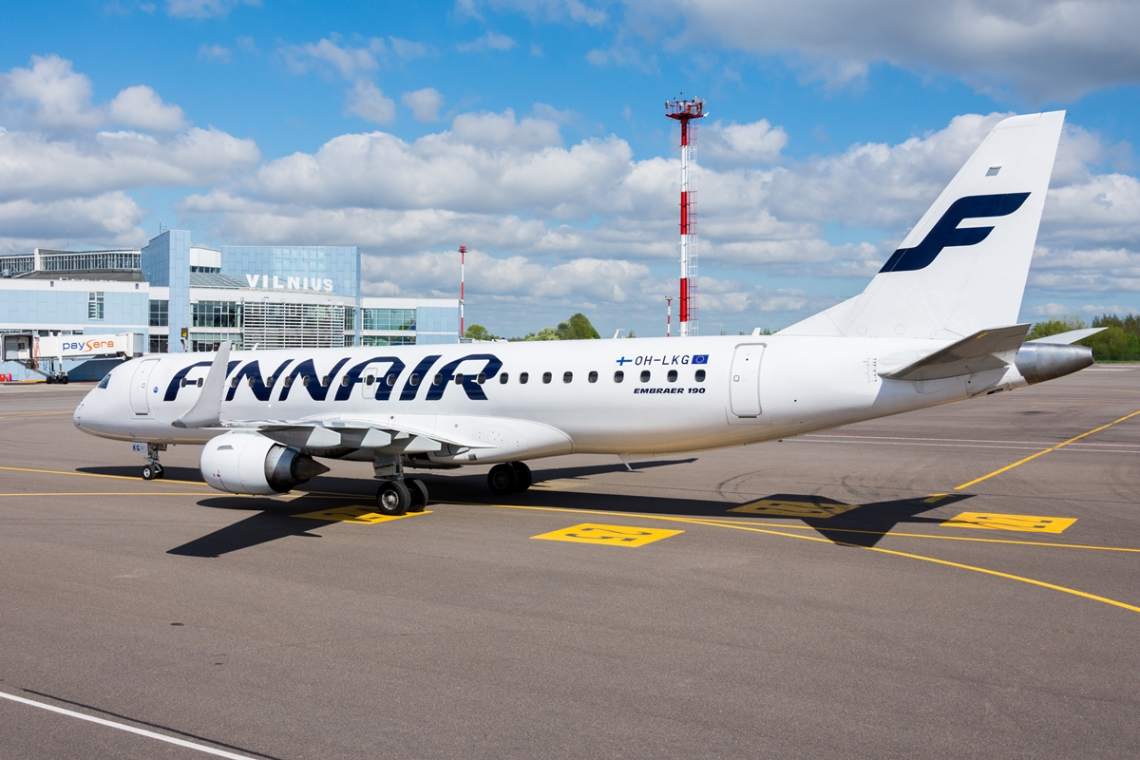 As coronavirus pandemic is moving to a new phase and coronavirus related restrictions are being removed across countries, we at Finnair are lifting the requirement to wear a face mask onboard our flights.
Wearing a mask on our flights is optional, unless it is required by the authorities of your destination or origin country.
On flights where using a mask is an authority requirement, you are required to wear a mask throughout the flight. You can remove your mask for a short, limited time when eating or drinking.
On all other Finnair flights, masks are voluntary for both crew and customers. The aircraft is a low-risk environment, thanks to the effective air conditioning. You can, of course, choose to wear a mask while travelling to have additional protection for personal reasons. FFP2 and FFP3 masks are proven to give excellent, more than 95% protection, even if others around you are not using masks.
Please check your origin and destination countries' mask requirement details from the local authorities' and airports' websites. You can also see the destinations which require you to wear a face mask onboard flights from the list below: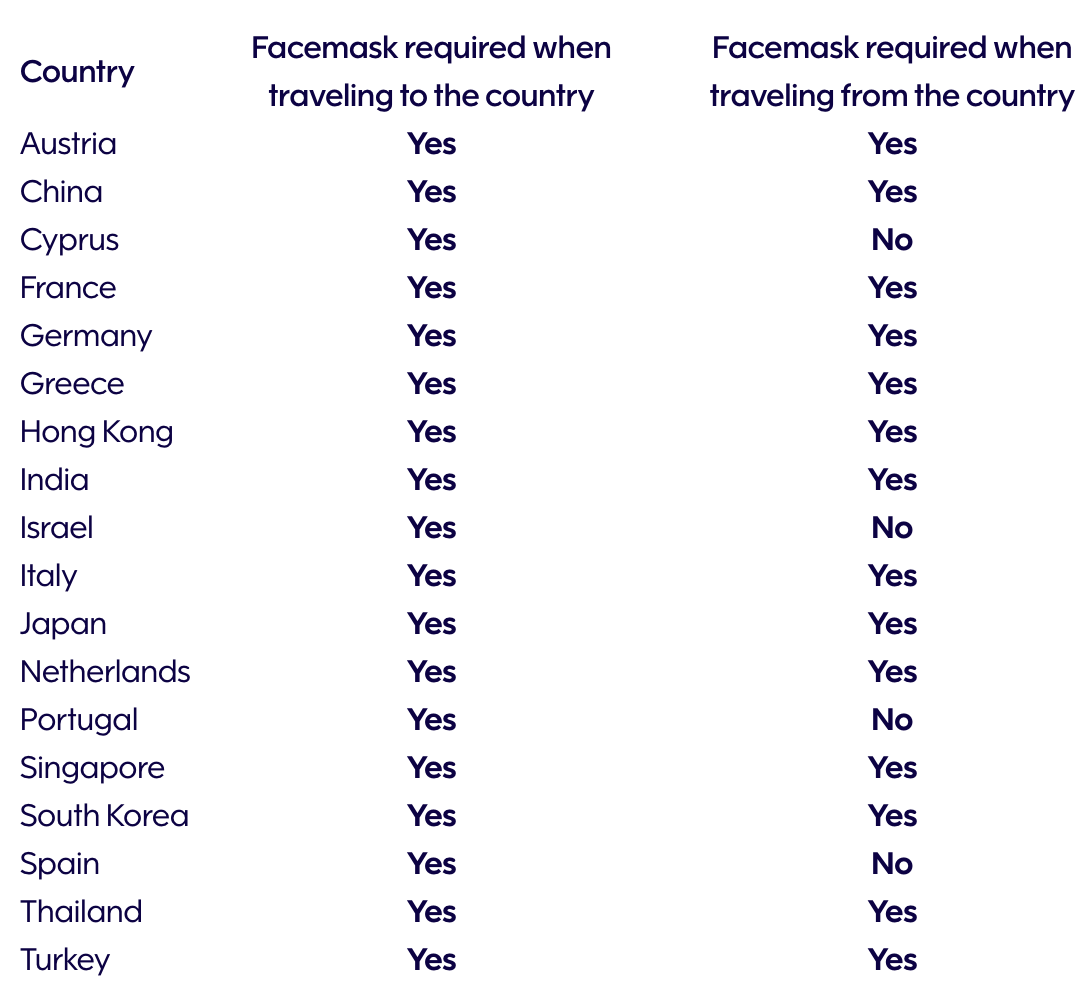 Irish authorities will not enforce mask-wearing on passengers flying with international airlines whose home countries have axed the requirement.