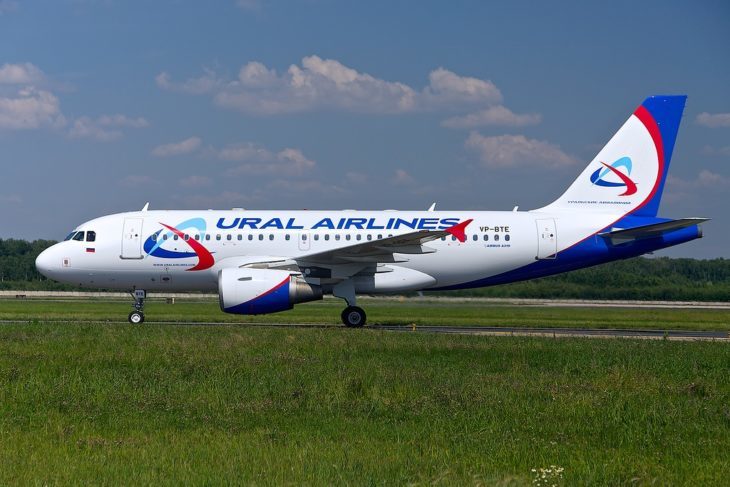 The European Commission (EC) has updated its EU Air Safety List, adding 21 Russia-certified airlines that do not adhere to international safety standards, according to the EC.
The list includes: Aeroflot, Russia, Pobeda, UTair, S7, Aurora, Izhavia, Yakutia, YUVT Aero, Smartavia, IrAero, Ural Airlines, ALROSA, Nordstar, Rusline, Yamal, Nordwind, IFly, Rusjet and Aviastar-TU.
The EC said that Russia's re-registration of foreign-owned aircraft, which includes allowing them to operate without valid certificates of airworthiness, reflects serious safety concerns.
The EU Air Safety List (ASL) is a list of air carriers that do not fulfil international safety standards. The carriers on the ASL are banned from operating to, in and from the EU (including overflight). Carriers that do not operate to the EU can also be put on the ASL, in order to warn those travelling outside of the EU about safety concerns. If the safety authorities of a third country are not able to fulfil their international safety oversight obligations, all the carriers of that country can be put on the ASL.
Pegasus Airlines resumes flights to Russia. The airline to start Moscow Domodedovo Mikhail Lomonosov Airport flights on April 11th. Flights to Krasnodar will be resumed on May, 1.