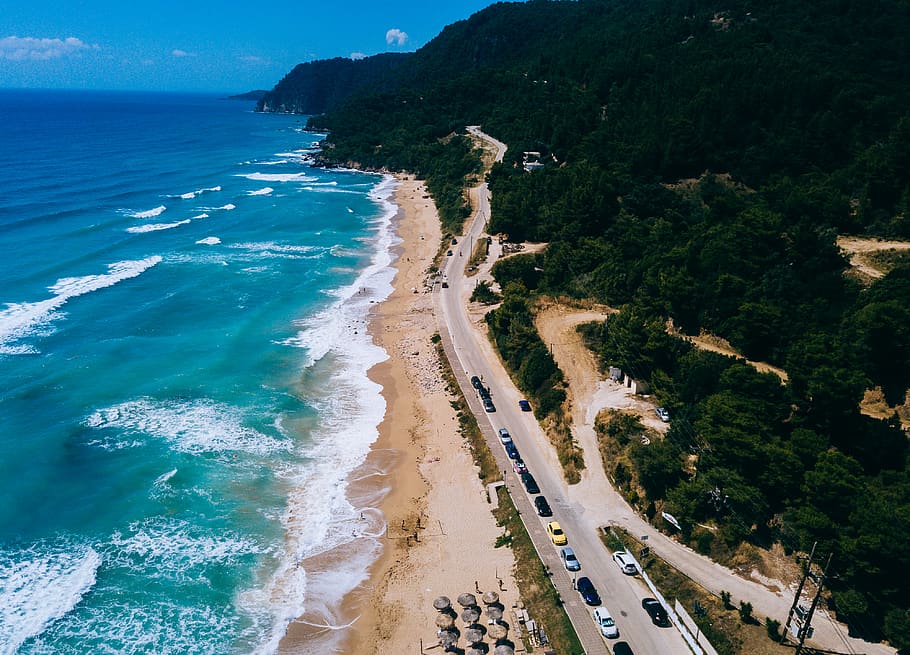 Greece will change the expiration period of vaccination and Covid-disease certificates in order to comply with the European Union directives.
"Expiration of the vaccination certificate after the second vaccine dose will be after nine months and not seven as it is currently," Health Minister Thanos Plevris told Skai TV.
There is no expiration restriction after the booster shot also known as the third dose. The Recovery certificate will expire in six months and not in three as currently valid in Greece.
Those who hold a valid European Union digital COVID-19 certificate do not need to present proof of a negative pre-arrival COVID-19 test. This includes travelers from the EU and Schengen zone as well as 33 other non-EU destinations that have joined the EU digital COVID Certificate system.
According to Greece's government website, those 33 additional non-EU destinations include Albania, Andorra, Armenia, Cabo Verde, El Salvador, Faroe Islands, Georgia, Israel, Iceland, Lebanon, Liechtenstein, Moldova, Monaco, Montenegro, Morocco, New Zealand, North Macedonia, Norway, Panama, San Marino, Serbia, Singapore, Switzerland, Taiwan, Tunisia, Togo, Turkey, Ukraine, United Arab Emirates, United Kingdom, Uruguay, and the Vatican.
Travelers from Australia, Canada and the United States can also enter by showing one of the following: proof of vaccination, proof of recovery from the virus or a negative COVID-19 PCR test administered 72 before departure or a negative antigen test administered no more than 24 hours prior to departure.
From 1 April 2022, the requirement to present an interoperable vaccination or recovery certificate or a negative COVID-19 test certificate for entry into Latvia has been revoked. Hence, this requirement will only apply to travellers from high-risk countries but is not currently defined by the Centre for Disease Prevention and Control (CDPC).