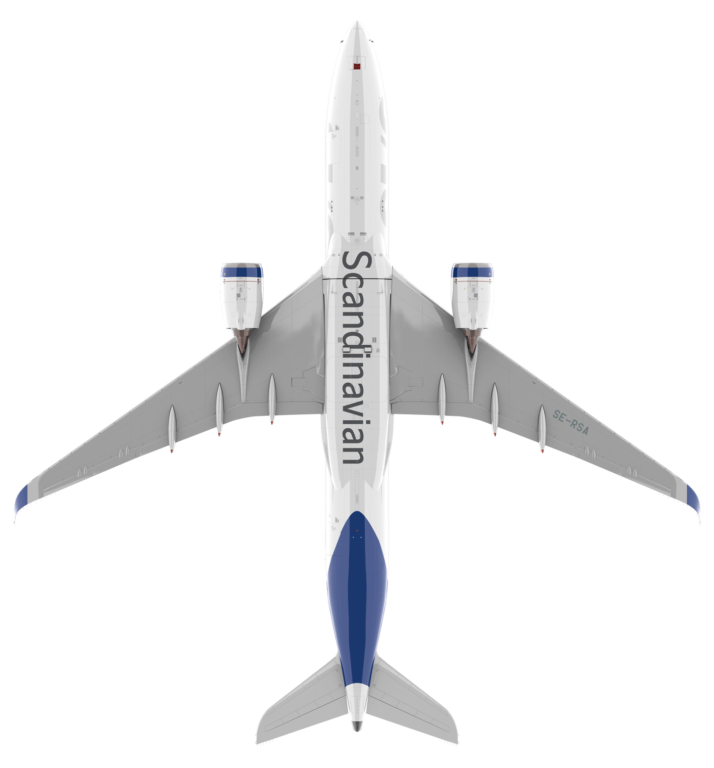 Erno Hildén, comes from Finland and has held several operational leadership positions in the global airline industry. He has worked both as chief financial officer and chief operating officer for Finnair and recently he also held a position as executive vice president for privatization at Saudia Airlines.
"I am very pleased to welcome Erno Hildén to SAS. Erno's extensive financial experience combined with aviation expertise makes him a valuable addition to SAS top management team. He will play a key role during the current transformation plan, SAS FORWARD, where we are securing a long term financially stable and competitive SAS," says Anko van der Werff, President & CEO of SAS.
"I am proud and honored to be joining the SAS group. A strong brand with true Scandinavian roots aiming to become a global leader in sustainable aviation is a stimulating environment where I am sure I will be able to contribute. I am excited to be part of SAS FORWARD and am looking forward enabling the changes necessary to secure the long-term success of SAS", says Erno Hildén.
Erno assumes the role at SAS in April. As previously communicated, the current CFO Magnus Örnberg will leave SAS during the spring but is remaining in his current role to ensure a seamless transition for the new CFO.