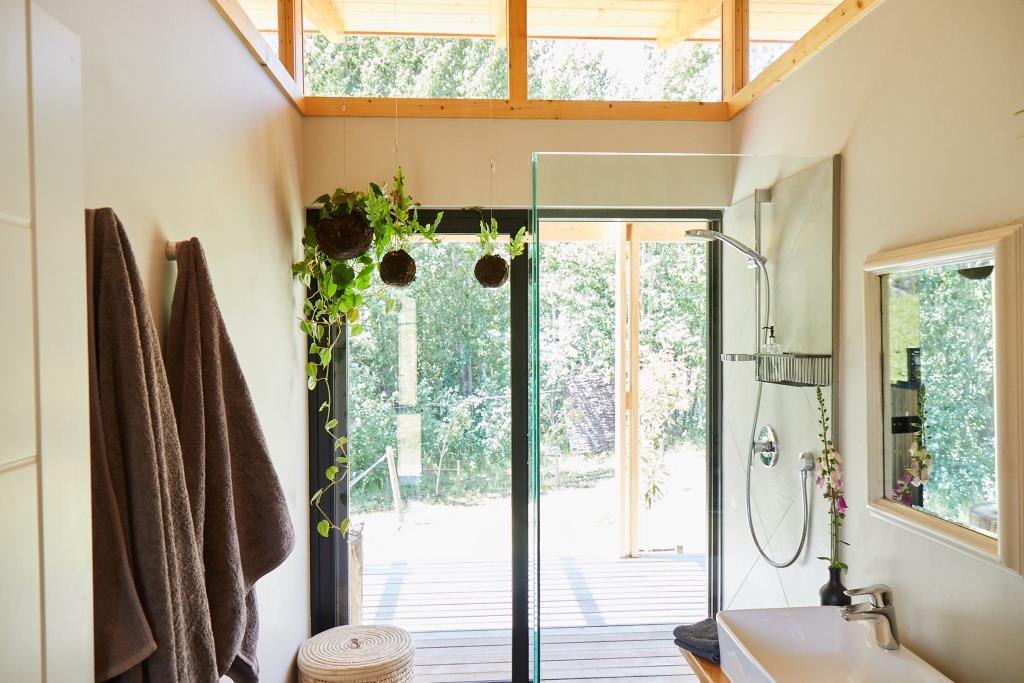 The Utah Jazz Foundation announced a contribution to Airbnb.org – an independent 501(c)(3) nonprofit organization dedicated to facilitating temporary stays for people in moments of crisis – in support of their ongoing effort to provide housing to refugees fleeing Ukraine. The Utah Jazz Foundation's donation would fund more than 32,200 nights of housing for Ukrainian refugees – equivalent to nearly double the capacity of the Jazz's own home arena.
Last week, Airbnb.org announced its commitment to offer free, short-term housing to up to 100,000 refugees fleeing Ukraine. These stays will be funded by Airbnb, Inc., donors to Airbnb.org – including the Utah Jazz Foundation – and the generosity of Hosts through Airbnb.org.
The Utah Jazz Foundation encourages Jazz Nation to join them in this massive effort to help those fleeing Ukraine. Anyone interested in supporting Airbnb.org's initiative to provide housing to refugees – including by offering free or discounted stays or donating – can go to airbnb.org/help-ukraine to get involved.