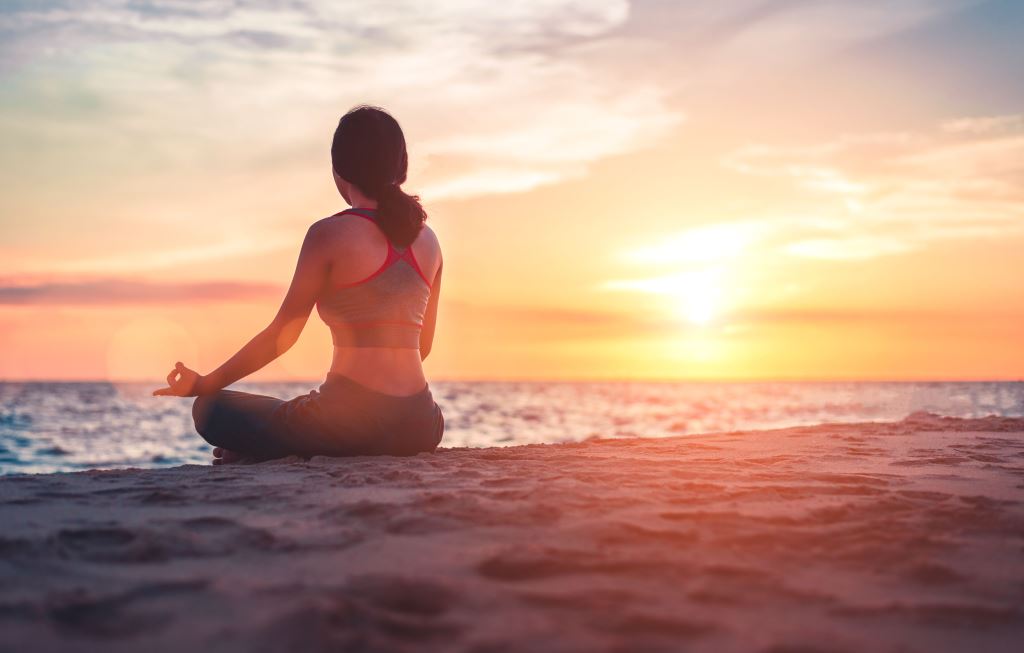 Coral Expeditions, Australia's pioneering small ship cruise line, has today announced a special departure, 'The Solar Eclipse Expedition' sailing in April 2023. The one-of-a-kind itinerary will operate between Darwin and Broome on a 13-night voyage on Coral Adventurer exploring extraordinary forces of nature.
The ship repositions to remote Ashmore Reef to give guests the ideal vantage point to experience the rare natural event of a Solar Eclipse in the company of world leading experts. Following the Eclipse event, guests will continue through the Kimberley to experience the mighty waterfalls, tidal phenomenon and wildlife of this unique area. Voyage highlights include sailing through Whirlpool Passage, exploring unique Edeline Island, walking along the pristine white sands of Silica Beach and snorkeling at world-class Rowley Shoals and Scott Reef.
Coral Expeditions' renowned expedition guides will provide insights into the rich history, geology and ancient culture of the region. The voyage will be hosted by Astronomy experts Fred Watson AM and Marnie Ogg from the Australian Geographic Society. We will also be accompanied by award winning nature photographer Scott Portelli who will share knowledge and guide the rare celestial experience.
'We are excited to partner once more with the Australian Geographic Society to deliver this unique expedition experience for our guests,' says Jeff Gillies, Coral Expeditions' Commercial Director. 'Following the success of our collaborations with the Citizen Science of the Great Barrier Reef and the Frontier Lands of Papua New Guinea, we know that this will be a sought-after voyage by our guests and society members alike – a true once in a lifetime experience.'
Highlights of the Solar Eclipse Expedition include:
Special Event: View the hybrid solar eclipse at remote Ashmore Reef with canapes, champagne and astronomy specialists on hand. Watch a myriad of wildlife react to the darkening skies and later cruise the lagoon on our Xplorer tenders.
Enjoy the company of expert guides who will share their knowledge of wildlife, astronomy and nature photography.
Witness the grandeur of King George River after wet season.
Walk amongst ancient Wandjina and Gwion Gwion rock art galleries at Vansittart Bay and Bigge Island.
Snorkel and dive in the pristine waters of far-flung Scott Reef.
See the natural phenomenon of Montgomery Reef as it rises out of the sea on the falling tide.
Experience the thrill of riding on a Zodiac through Horizontal Falls.
Cruise through the tumultuous Whirlpool Passage and enjoy a swim at stunning Silica Beach
Birdwatch and encounter marine life at remote Adele Island and Lacepede Island.
Conditions permitting, snorkel and five at Rowley Shoals – a group of three coral atolls with untouched coral gardens, superb water clarity and teeming marine life.
Enjoy an optional extra helicopter flight over the spectacular four-tiered Mitchell Falls.
Receive a commemorative photo book featuring images captured by Scott Portelli during the expedition.
Voyage Details:
13 Nights | Departing Darwin 15 April 2023 | Arriving Broome 28 April 2023 | Coral Adventurer |
Eclipse: 20 April 2023 | From $13,490 per person