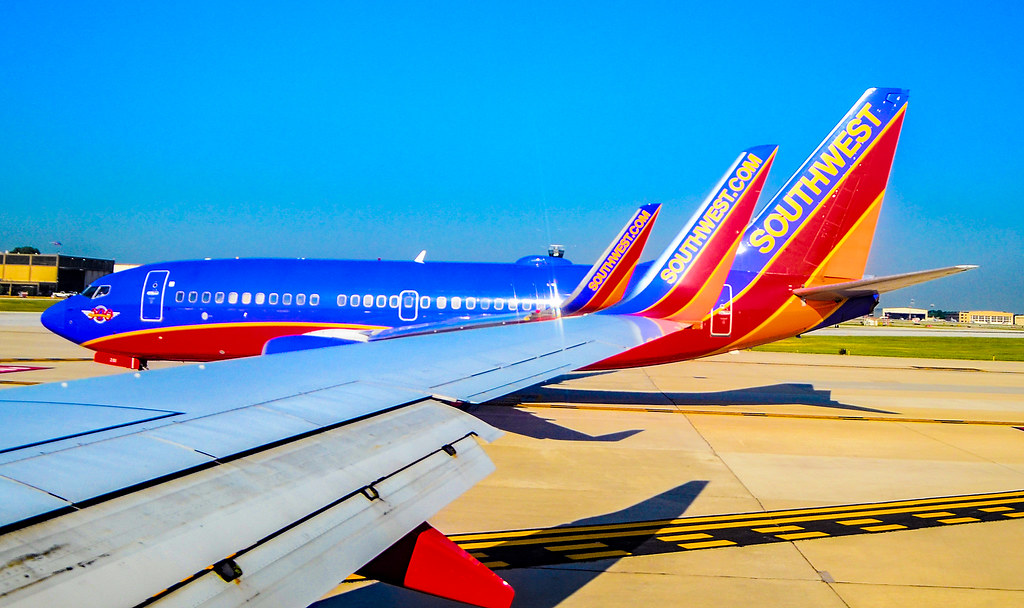 After pausing our full menu of on-board beverage options in March 2020, Southwest Airlines will return to offering an expanded selection of beverages on Feb. 16.
"Customers have expressed a desire for more beverage options, so we're delighted to restore additional on-board offerings as a part of the Southwest Hospitality that our Customers know and love," said Tony Roach, Vice President Customer Experience and Customer Relations.
On flights of 176 miles or more, Southwest will add tonic water, apple juice, Coke Zero, Dr. Pepper, hot tea, and hot cocoa. These beverage options join the current offerings of Coke, Diet Coke, 7 Up, water, ginger ale, seltzer water, orange juice, cranberry cocktail juice, and coffee.
On the same date, the airline will restore alcohol beverages for on-board purchase. The options will include: Miller Lite ($6), Blue Moon ($7), Lagunitas IPA ($7), sparkling wine ($6), chardonnay ($6), cabernet sauvignon ($6), vodka ($7), lime vodka ($7), Jack Daniels ($7), Wild Turkey ($7), Bacardi Rum ($7), and Tequila ($7).
For their convenience, Customers may redeem any Southwest Drink Coupon that was set to expire in 2020 or 2021 for an alcohol beverage through Dec. 31, 2022.