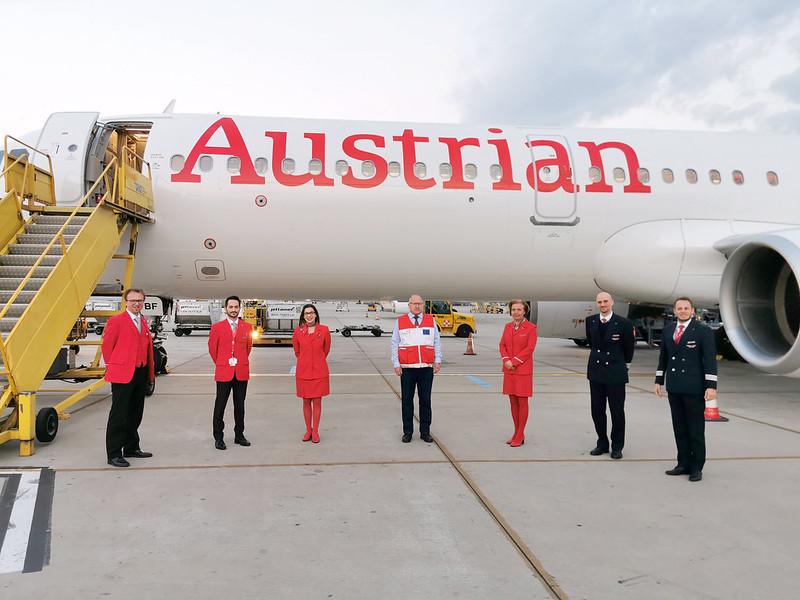 The US authorities have lifted the travel ban for European passengers that has been in place since March 14, 2020. As of November 1, fully vaccinated EU travellers will be allowed to re-enter the US.
"We welcome the decision of the US government. After more than 20 months, the opening for fully vaccinated EU citizens is an important step towards restoring global freedom of travel", said Austrian Airlines CCO Michael Trestl. This means that people – whether business travellers, tourists or those who want to visit their family – will finally be able to enter the United States again. "At the same time, the lifting of the entry ban also brings an important boost to transatlantic air travel and thus the opportunity to return to a pre-crisis level of service", CCO Michael Trestl continues.
Austrian Airlines offers 16 weekly connections to the United States
Travellers have an attractive route network to the United States at their disposal. With two airports in New York as well as Washington and Chicago, Austrian Airlines is offering 16 weekly flights between the Vienna hub and the USA in November. Demand is evaluated on an ongoing basis and the offer can be further expanded if necessary.