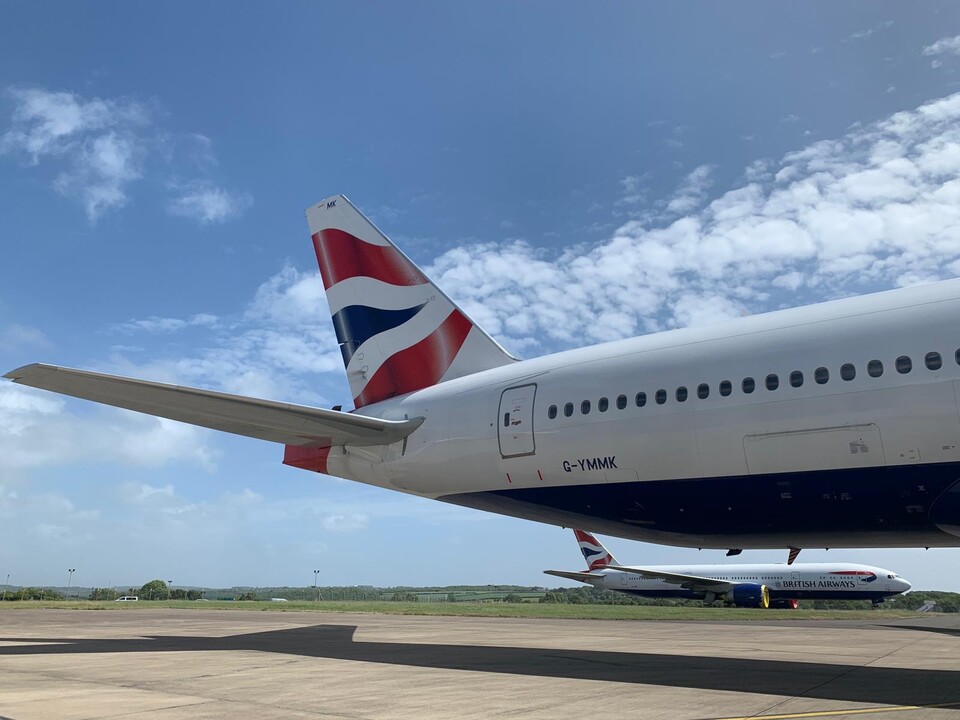 On October 13, British Airways will resume service between London, England, United Kingdom via Heathrow Airport (LHR) and San Diego International Airport (SAN). The year-round nonstop flights operate three times weekly on Wednesdays, Fridays, and Sundays. Flight BA272 will depart San Diego at 7 p.m. and arrive in London the next day at 1:25 p.m. Flight BA273 will depart London at 1:45 p.m. and arrive in San Diego at 4:55 p.m. All flight times are local.
The resumption comes after British Airways was forced to suspend service in March 2020 due to the COVID-19 pandemic. The airline is the first carrier to resume nonstop service to Europe from San Diego.
"We are beyond thrilled to hear that British Airways will resume their flights between San Diego and London in October," said Kimberly Becker, San Diego County Regional Airport Authority President and CEO. "London is the largest demand market between San Diego and Europe due to the robust business relationships between the two cities and provides San Diegans a convenient hub to connect to destinations across Europe and beyond."
Marie Hilditch, British Airways' Head of North America sales said: "We can't wait to welcome our customers back on board our San Diego flights and we are honored to be playing our part in reuniting families and friends with their loved ones after such a long time apart.
"The safety of our customers and colleagues has always been at the heart of everything we do. We know some customers won't have flown for a long time, we can assure them we have a range of COVID-19 measures in place to provide stress and hassle-free travel."