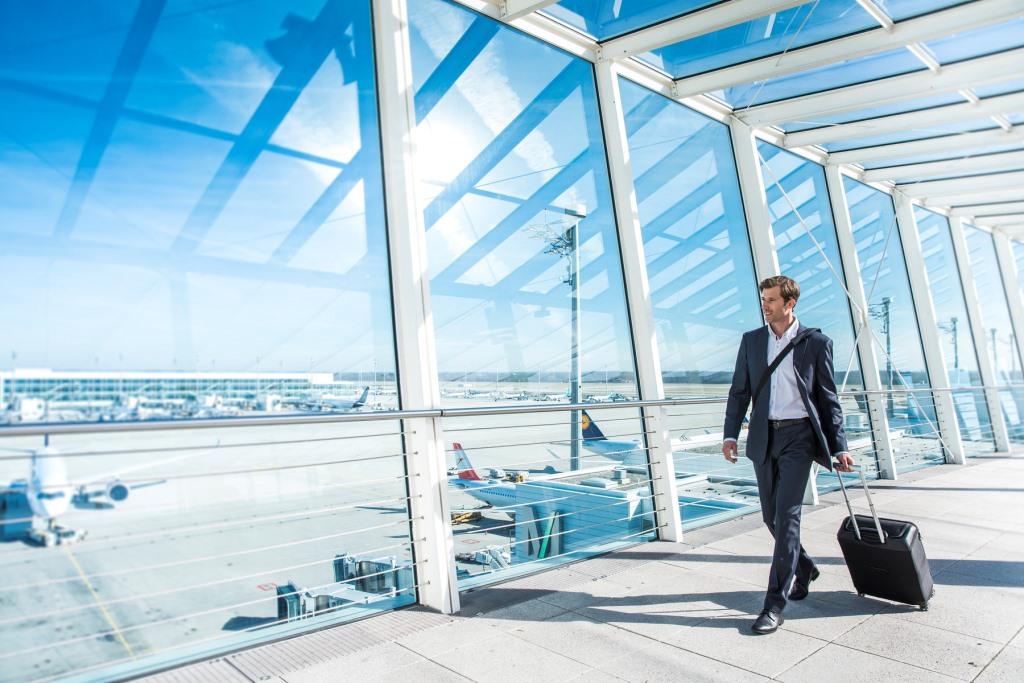 München Flughafen FMG
The 2021 World Airport Awards recognize the efforts of global airports in adapting and meeting the challenges of the COVID-19 pandemic and choose the best airports in the world in 2021. The past 18 months have been the most challenging and financially difficult period ever experienced by the world air transport industry, and airports have invested to provide the safest possible environment for their customers and staff during the global pandemic.
COVID-19 has impacted some regions and airports more than others, with many areas having few if any, international routes operating for more than a year.
At the annual "World Airport Awards" of the London-based aviation research institute Skytrax, the Bavarian hub airport was once again awarded the title of "Best Airport in Europe" on the basis of a passenger survey. In the global ranking, Munich achieved an outstanding sixth place.
In this year's awards, Doha Hamad Airport was honored as the world's best airport, followed by Tokyo Haneda Airport in second place and Singapore Changi in third place. The World Airport Awards were the result of a global survey of passengers from more than 100 countries conducted between August 2020 and July 2021.
Other winners include Istanbul Airport voted the World's Most Improved Airport, Changi Airport Singapore awards include the World's Best Airport Staff, Tokyo Haneda Airport, ranked No 2 in the world, is the World's Cleanest Airport and Guangzhou Baiyun Airport the World's Best Airport in the 35 to 45 million Passenger category.
The World's Top 10 Airports of 2021:
Hamad International Airport
Tokyo Haneda Airport
Singapore Changi Airport
Incheon International Airport
Narita International Airport
Munich Airport
Zurich Airport
London Heathrow Airport
Kansai International Airport
Hong Kong International Airport