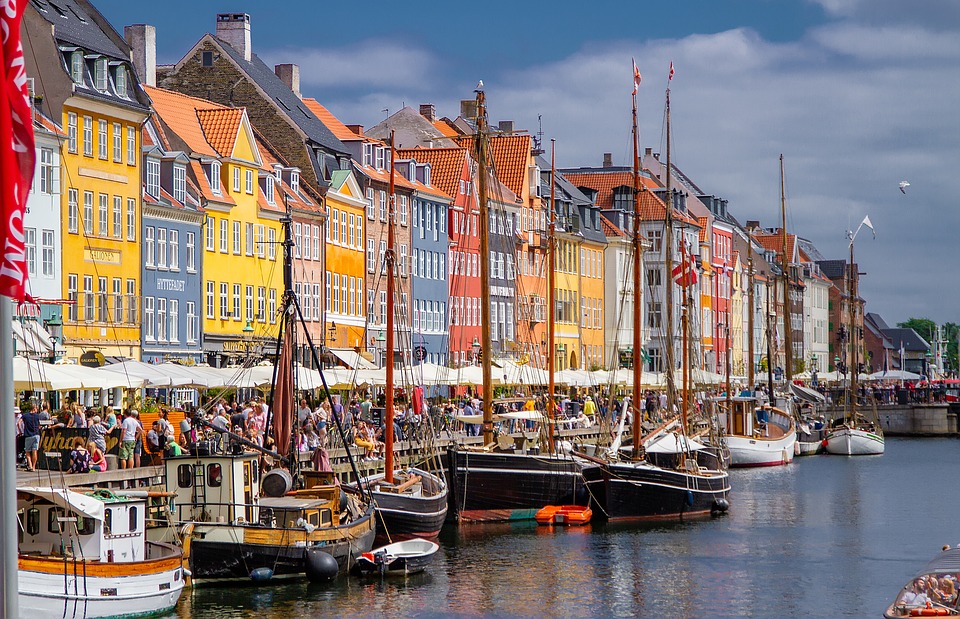 Copenhagen is recognized as the safest city in the world in 2021. In particular, it is better than other cities to ensure the safety of the health of residents, infrastructure, digital technologies and the environment.
The Economist Intelligence Unit compiles a ranking of safe cities every two years. This year cities were ranked on 76 different parameters.
In addition to Copenhagen, the top ten leaders included two European capitals – Amsterdam (6th place) and Stockholm (10th place).
10 safest cities in the world:
Copenhagen
Toronto
Singapore
Sydney
Tokyo
Amsterdam
Wellington
Hong Kong
Melbourne
Stockholm
Copenhagen is coming up with unusual ways to make the city safer. This year, it was decided to decorate the "disadvantaged" places of the city with graffiti so that people would more often build their routes through these places and stop perceiving them as deserted and potentially dangerous.