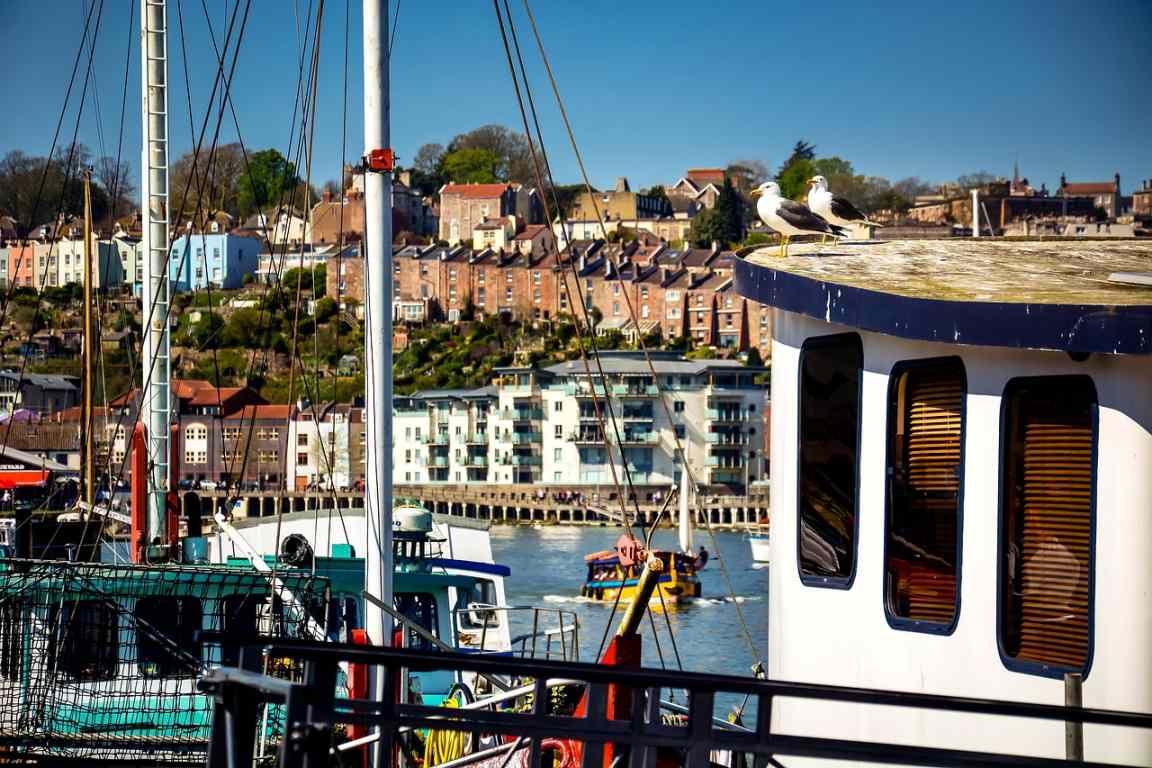 easyJet has put two new domestic flights on sale today from Bristol to serve demand for domestic travel. The flights will provide those in the South West with more opportunities to reconnect with friends and family across the country or book a long-awaited break and explore more of the UK this summer.
Flights from Bristol to Jersey will take off from 10 July and operate three times a week on Tuesdays, Thursdays and Saturdays with fares starting at £14.99. Flights from Bristol to Aberdeen will take off from 9 July and operate four times a week on Mondays, Wednesdays, Fridays and Sundays with fares starting from £24.99.
All customers booking flights with easyJet benefit from industry leading flexible booking policies under its 'Protection Promise' which means that customers can book now with confidence that if their plans change, so can their booking.
All easyJet customers will now be able to change their flights this summer without a change fee, at any time up to two hours before departure, or request a voucher providing even more last-minute flexibility. Unlike other airlines, there are no restrictions on dates or destination; customers can transfer to any flights currently on sale up to the end of September 2022.
The safety and wellbeing of all customers and crew remains easyJet's highest priority and the airline continues to have a number of biological safety measures in place onboard in line with guidance from the relevant authorities. This includes daily enhanced cabin disinfection effective in protecting against coronavirus for at least 24 hours and mandatory mask wearing for customers and crew. All easyJet aircraft are already fitted with HEPA filters, similar to those used in hospitals, which filter 99.97% of airborne contaminants in the cabin, including viruses and bacteria.