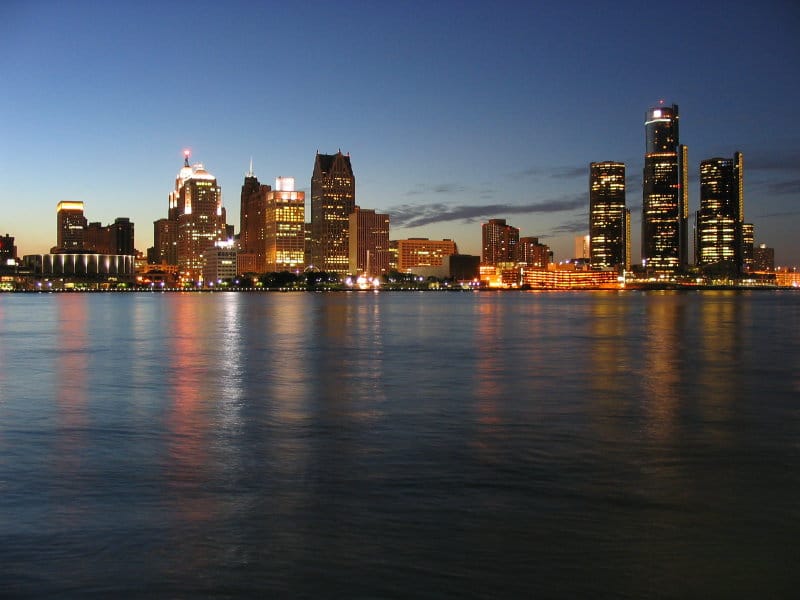 Today, Lufthansa resume service to and from Detroit Metropolitan Wayne CountyAirport (DTW) with three weekly flights to the airline's largest hub in Frankfurt, Germany.
With this new development, and as numerous European countries are rescinding travel restrictions and bans, Lufthansa is meeting the pent-up demand its loyal customers throughout the United States and con-netting the Detroit region to its growing network of international destinations. The resumed route operates out of DTW on Mondays, Thursdays and Saturdays, using an Airbus A330-300 with a three-class configuration offering Business, Premium Economy and Economy classes.
Lufthansa flight LH443will depart Detroit Metropolitan Wayne County Airport at 3:45pm and arrive in Frankfurt at 5:50am the following day. All times are local. Beginning in September, and lasting through the end of the summer flight schedule, the route will shift to five weekly flights.
"The Lufthansa Group is committed to connecting passengers and serving as a bridge between the continents. As travel restrictions in Europe are decreasing, we are excited to resume transatlantic service for our Detroitareacustomers, many of whom have ties to in Europe, the Middle Eastwell as other countries where we offer easy connections," said Frank Naeve, Vice President of Passenger Airlines Sales, The Americas, Lufthansa Group."The return of Lufthansa's Detroit-Frankfurt route is a sign our industry is rebounding. Business and leisure travelers can reach practically any destination they desire by connecting in our cities, which is driving demand. As restrictions are lifted, we know Detroit and Frankfurt will become destinations again for travelers flying these routes, which will boost our economies. The future is looking brighter," said Chad Newton, Chief Executive Officerof the Wayne County Airport Authority