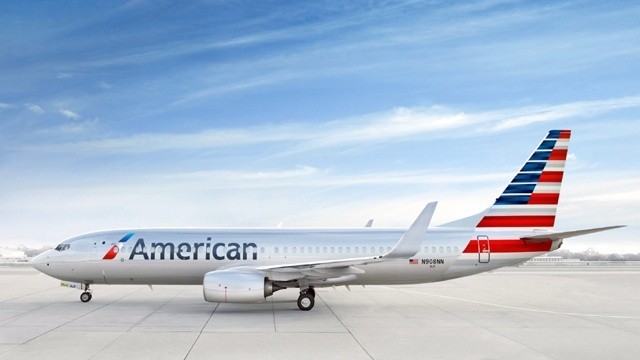 American Airlines continues to bet on Miami with the launch of a new international service to Tel Aviv (TLV), as well as more domestic flying. With these additions, as well as more widebody aircraft flying out of Miami International Airport (MIA), the airline will be operating at approximately the same capacity as in 2019.
With its new MIA-TLV service, operating three times per week with a Boeing 777-200, American will become the only U.S. airline operating this route. Customers have the option to choose Flagship Business, with lie flat seats, Premium Economy or Main Cabin on the 12-hour flight. The airline offers Kosher meals for pre-order and kosher wine on board.
American's new MIA-TLV service complements the airline's New York (JFK)-TLV flights, which launched in May, and its Dallas/Fort Worth (DFW)-TLV service, launching in October.
Following the suspension of its international operation in March 2020 due to COVID-19, on June 4, 2020, American resumed international flying at MIA with flights to Antigua, Ecuador and Guyana, with additional markets following suit in the next months.
One year later, on June 4, 2021, the airline continues to expand its operation at MIA with new international service to Tel Aviv and, on June 5, with new domestic service to five destinations, including Little Rock, Arkansas (LIT), Portland, Maine (PWM), Huntsville, Alabama (HSV), Milwaukee, Wisconsin (MKE) and Rochester, New York (ROC).
Later this summer, the airline is launching service to Bangor, Maine (BGR) in July, and to Paramaribo, Suriname (PBM) in August. In addition to these new flights, this summer American will operate more widebody service at MIA than at any of its other hubs, with up to 40 daily flights on peak days with aircraft including Boeing 777-200, Boeing 777-300 and Boeing 787-800.