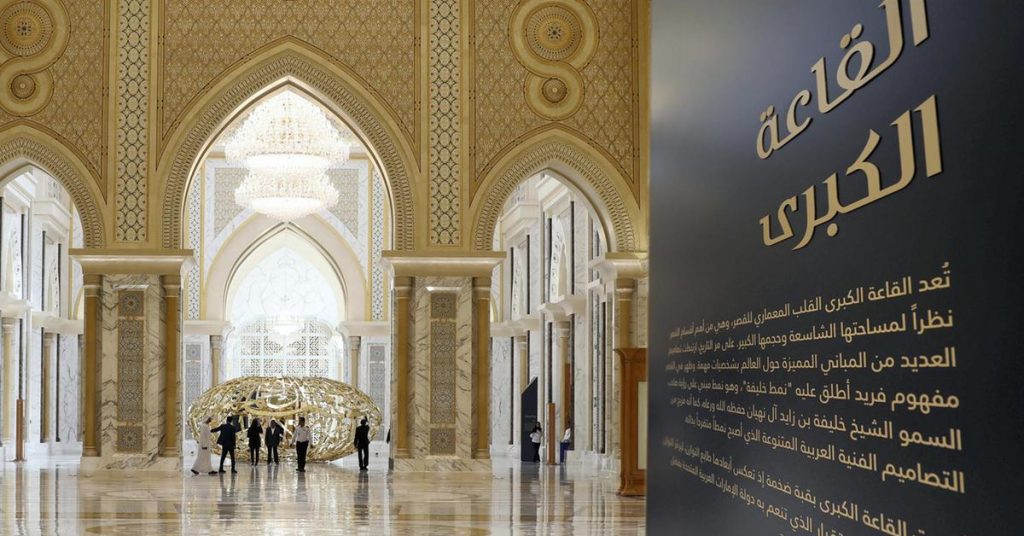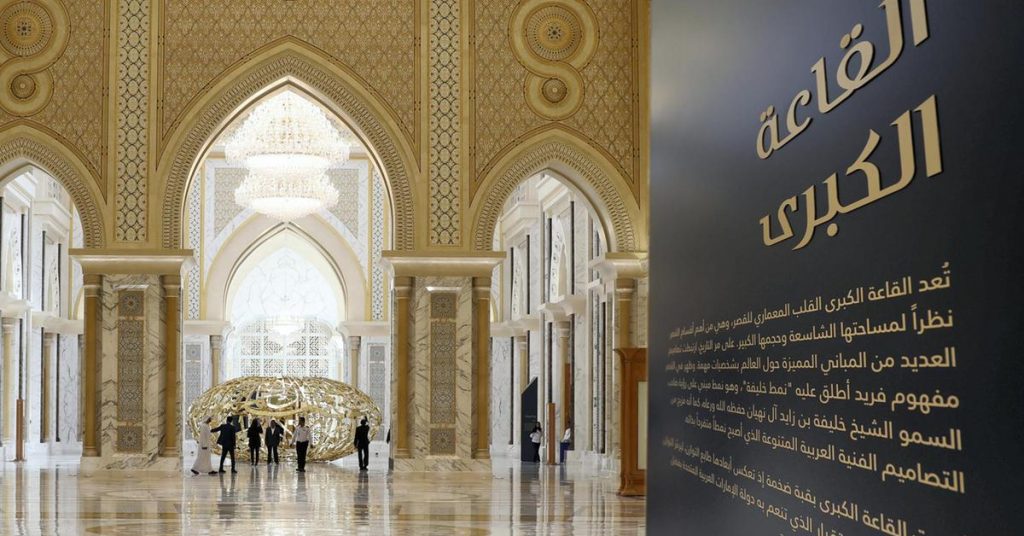 Wizz Air Abu Dhabi unveils its latest initiative to ease the tourist visa application process for passengers travelling to Abu Dhabi from Egypt, Georgia, Armenia, and Israel for whom visa on arrival is not available. Wizz Air has collaborated with Airline Web Services, so that customers travelling to Abu Dhabi will be able to easily apply for a 30-day or 90-day visa at a discounted price.
This partnership follows the recent news that Abu Dhabi continues to expand its 'green country list' for which no longer self-isolation upon arrival in Abu Dhabi is necessary, has changed procedures for vaccinated travellers coming from 'non-green countries', as well as ahead of the planned removal of Covid-19 quarantine restrictions for international travellers from July 1, with only few restricted countries remaining.
Wizz Air customers will be able to access the link hosted on its website, apply for the visa and pay directly. Please find visa costs for originating countries below:
Visa type-Nationality-WIZZ customer price (including VAT)
30-day tourist visa-single entry- Israeli- AED 372
30-day tourist visa-single entry- Egypt, Georgia, Armenia -AED 354
90-day tourist visa-single entry- Israeli- AED 892
90-day tourist visa-single entry- Egypt, Georgia, Armenia- AED 874
Tickets to Wizz Air Abu Dhabi's 24 destinations are available on wizzair.com and the airline's mobile app, also available in Arabic, with fares starting as low as AED 99*. The destinations include Santorini, Athens, Thessaloniki, Alexandria, Kiev, Salalah, Muscat, Almaty, Nur Sultan, Budapest, Cluj-Napoca, Catania–Fontanarossa, Yerevan, Sohag, Boryspil, Katowice, Kutaisi, Belgrade, Larnaca, Luxor, Odessa, Bucharest, Bari, Sofia, Catania and Tel Aviv.
The airline has also introduced a new era of sanitised travel across its network, with enhanced hygiene measures to ensure the health and safety of passengers and crew. Click here to view Wizz Air's new health and safety video.