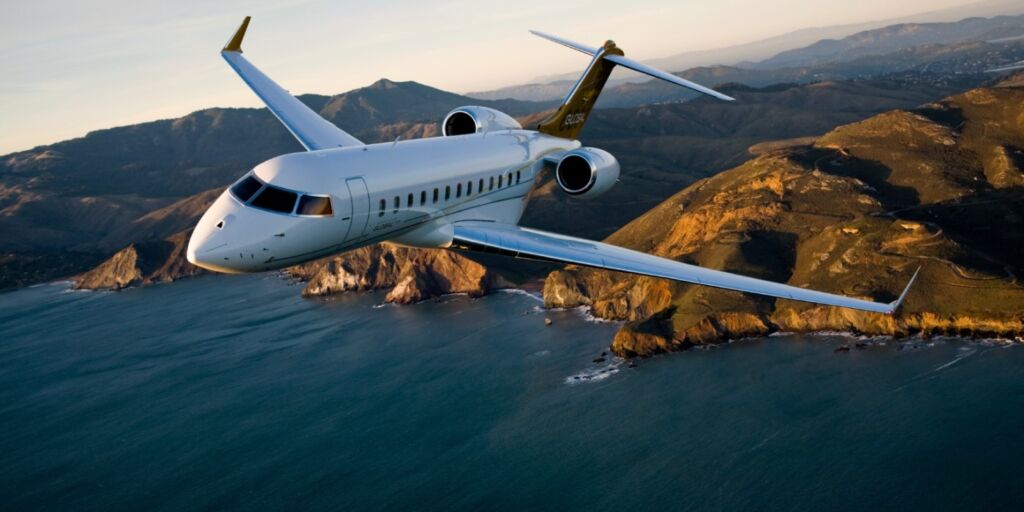 As part of its commitment to grow its business in France, leading aircraft charter specialist, Air Charter Service (ACS), has appointed a new management team in an effort to deliver its long-term strategy for growth. Former Director of ACS's office in Switzerland, Alexandre Busila, has been appointed as Chief Executive Officer of ACS France, whilst Loubna Tagmi has been promoted to work alongside him as Director.
New Management
Both Alexandre and Loubna have been working at Air Charter Service for nearly a decade, with Alexandre starting his career in Paris before moving to Geneva to grow ACS's Swiss market. He already has extensive experience in the French air charter market, now returning to Paris in order to drive the local business forward and expand ACS's presence in France.
Justin Bowman, Group CEO of Air Charter Service, comments: "Appointing Alexandre with Loubna alongside him to lead our operation going forwards was an easy decision. They have the knowledge, attitude and experience to drive our business forward as we look to further expand into the French market."
French Expansion Plans

Air Charter Service's office in France is in the process of growing its experienced team ahead of what it hopes will be a strong recovery in the market post-pandemic, growing the team by 30% before the end of the year. As part of this, the company is looking to expand the French management team even further with the recruitment of a Manager for its Private Jets team. ACS will also be resetting its French marketing strategy, with the overall aim of diversifying its customer base into new industries in order to navigate this changing marketplace.
Busila comments: "One of the main reasons our customers choose ACS is that they understand our solid financial base, especially in a time when, regrettably, some parts of our industry are struggling. One of my goals is to ensure that we continue to be a strong business by increasing our presence in new markets."
The dynamic team in France is located in the heart of Paris. The office has been fully refurbished, creating space to accommodate more desks as part of their recruitment drive.
Justin Bowman concludes: "We are very excited that Alexandre is returning to Paris and we feel that he and Loubna will make a great team, breathing new life into our French operation."