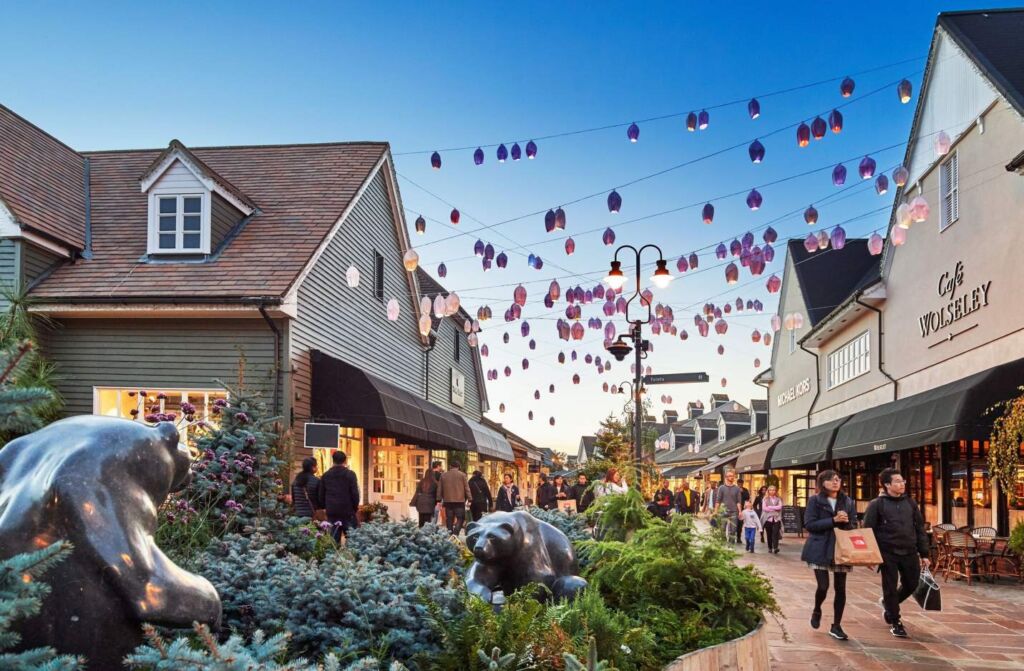 I Prefer Hotel Rewards continues to enhance its range of benefits catering to the varied interests of its members with the launch of I Prefer Loves. Each month, I Prefer will showcase a much-loved brand partner across the travel, fashion, food and wine, home, and wellness industries through promotions that unlock privileged access to bespoke gifts, offers, and experiences. The series kicks off tomorrow with I Prefer Loves Anatomie, a collaboration with luxury apparel brand, Anatomie – inspired by women who love to explore – that rewards all I Prefer members with a $50 discount code* to redeem towards purchases made via the brand's website.
"Arriving at a time when we are all excited to reconnect with the world and enjoy new experiences, I Prefer Loves represents the continuous diversification of member benefits offered through I Prefer," said Jeri Salazar, Vice President of Loyalty for Preferred Hotels & Resorts. "We have always been committed to protecting the interests of our loyal guests, and this exciting new addition offers valuable savings and unique experiences for them to enjoy from the comfort of their own home or in exciting new destinations when they are ready to travel again."
As the featured I Prefer Loves partner for April 2021, Anatomie is gifting I Prefer members with a $50 discount code to use towards a new look or as a token of appreciation for an inspirational woman in their life from now through June 30, 2021. The discount is valid towards purchases valued at or in excess of US$178. Anatomie offers a range of lightweight, wrinkle-free clothes to suit every travel occasion and season – ideal for active women seeking style and comfort, especially now with travel and exploration once again in reach. The May 2021 edition of I Prefer Loves will feature a collaboration with The Bicester Village Shopping Collection – a global family of open-air luxury shopping destinations known for deep savings across more than 1,300 luxury fashion house boutiques, renowned restaurants and cafés, and concierge services. I Prefer members will receive an invitation to a Private Sale taking place across seven Villages in destinations such as London, Paris, and Milan. In addition to existing savings of up to 60% for designer goods and dining experiences, members will enjoy an additional 10% savings on purchases made in-person or via virtual shopping, among other perks. Future brand spotlights will include luxury leather goods retailers, a sparkling wine purveyor, and an aviation company, among others.
The launch of I Prefer Loves follows the January debut of I Prefer Auctions, an initiative that allows members to bid for one-of-a-kind travel experiences with earned points for a limited time period. One of the first major hotel loyalty programmes to postpone points expiration in light of COVID-19, I Prefer made a subsequent announcement in November 2020 that any of its 3.8 million members with accrued points would have their validity extended through June 30, 2021 and maintain Elite Status through June 30, 2022.