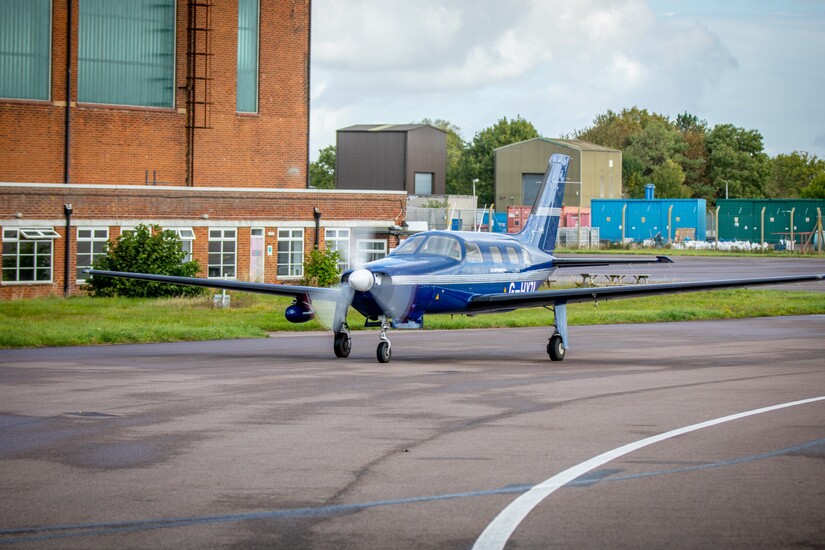 British Airways has invested in ZeroAvia – a leading innovator in decarbonising commercial aviation – in an effort to accelerate the development of 50+ seater aircraft capable of running on zero emissions hydrogen-electric power.
British Airways and a group of investors including Horizons Ventures, Breakthrough Energy Ventures, Ecosystem Integrity Fund, Summa Equity, Shell Ventures, and SYSTEMIQ have invested a total of $24.3m USD, which will enable ZeroAvia to launch a new development programme to further demonstrate the credibility of its technology and accelerate the development of a larger hydrogen-electric engine, capable of flying further and using larger aircraft as soon as 2026.
ZeroAvia says it could achieve commercialisation for its hydrogen-electric power as early as 2024, with flights of up to 500-miles in up to 20-seater aircraft. With this new investment, ZeroAvia expects to have 50+ seat commercial aircraft in operation in five years' time and it accelerates the company's vision of powering a 100-seat single-aisle aircraft by 2030.
This new investment reflects the importance British Airways is placing on sustainability and supports the airline's commitment to achieving net zero carbon emissions by 2050 through a series of short, medium and long-term initiatives. In addition to exploring and investing in the growth of these new longer-term technologies, the airline is also investing in the development of sustainable aviation fuels, flying more fuel-efficient aircraft and exploring the use of carbon capture technology.