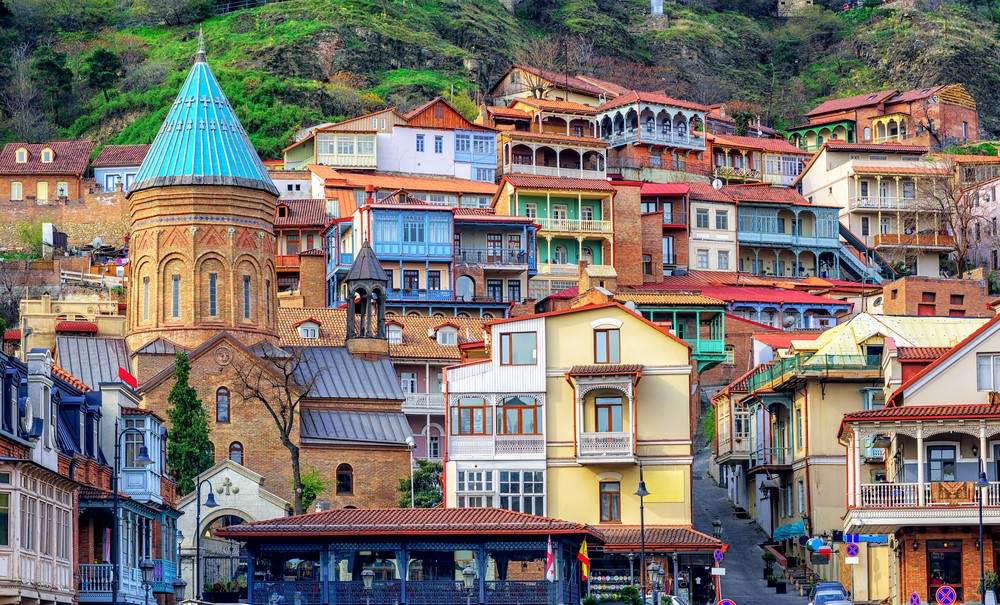 holidays by flydubai has launched attractive packages for travel to Sarajevo and Tbilisi. The packages start from AED 1,539 and include hotel accommodation on a bed and breakfast basis and return economy class tickets for two people. flydubai passengers looking for a getaway can book these special packages by 15 March for travel by 20 March
Sarajevo, the capital city of Bosnia and Herzegovina, is a city with a rich history and architecture set against the backdrop of beautiful mountains. The district of Baščaršija is Sarajevo's vibrant centre and is where most of its sights are located. Hiking, shopping and museum hopping are just a few of the numerous activities this tourist friendly city has to offer.

Georgia's capital, Tbilisi, has been attracting visitors for centuries. Nestled in a valley between the North and South Caucasus mountain ranges, this lively and colourful city has a fascinating old town full of narrow streets, sulphur bath houses and buildings with distinctive carved wooden balconies. A big part of experiencing Georgian culture is by sampling its amazing food, taking a stroll through its many traditional bazaars or booking a day trip to Kazbegi, one of the most stunning mountain regions in Georgia.

flydubai's passenger experience has been redesigned to enable travel in a safe environment that minimises crew and passenger contact and offers passengers confidence to travel at every step of their journey. The airline has recently introduced an extended multi-risk travel insurance that includes COVID-19 cover to offer passengers greater peace of mind when travelling.