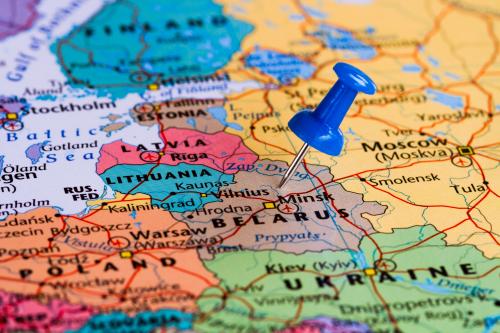 In accordance with Decree No. 228-r issued by the Government of the Russian Federation on 3 February 2021, passenger services with the Republic of Belarus are to resume. From 8 February, after a long break, train number 1/2 Moscow – Minsk operated by Belarusian Railways will return to the timetable.
The first train from Minsk will depart on 8 February and from Moscow on 9 February and then run every other day. In accordance with the timetable, train No. 1/2 Moscow – Minsk will depart from Minsk at 22:10 and arrive at the Belorussky railway station in Moscow at 08:13 the next day. On the return run from Moscow, it will depart at 22:13 and arrive in Minsk the next day at 07:26. En route the train will make two stops at which passengers can board and disembark in the Russian Federation, in Smolensk and in Vyazma.
It is also planned that from 9 February, train No. 30/29 Yantar Kaliningrad – Moscow, which is operated by the Federal Passenger Company, a subsidiary of Russian Railways, will make a stop in Minsk. This stop will enable passengers to board and disembark and allow citizens from the Russian Federation and the Republic of Belarus to travel between Moscow – Minsk – Moscow.