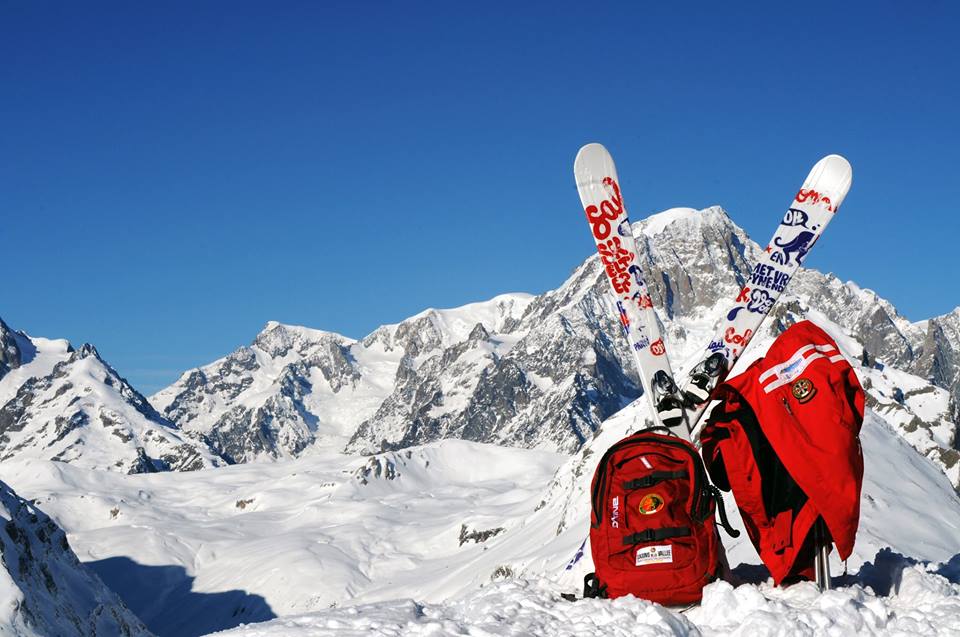 The Finnish city of Lahti launched the world's first public ski-sharing program. The scheme will work in similar fashion to bike-sharing programs, with three pick-up and drop-off points located in the city – two in the city centre and one near the Salpausselä ski stadium.
Pick-up and drop-off points will be situated in three different locations in Lahti, with additional ski trails also laid down to make travelling on skis even easier for Lahti residents. The total length of trails (including sports) in Lahti is now about 180 kilometers.
The rollout is part of a bigger push to drive down emissions as part of Lahti's tenure as European Green Capital in 2021. Since 2008, the European Commission has awarded the title "Green Capital of Europe" to cities with a population of more than 100 thousand people.
The city has been expanding bike lanes and pedestrian paths and testing new ways to nudge more people to walk and bike—such as a personal carbon-trading app that tracks how people move around the city, rewarding commuters with virtual coins when they choose to walk or bike instead of driving. The coins can be used to buy tickets on the city's fleet of low-emissions buses, among other things.
Lahti has already cut its overall greenhouse gas emissions by 70% from 1990 levels and plans to achieve zero by 2025. And by 2050, Lahti plans to build a waste-free economy. All waste will be reused, recycled or used for energy. Lahti boasts the cleanest tap water in the world.