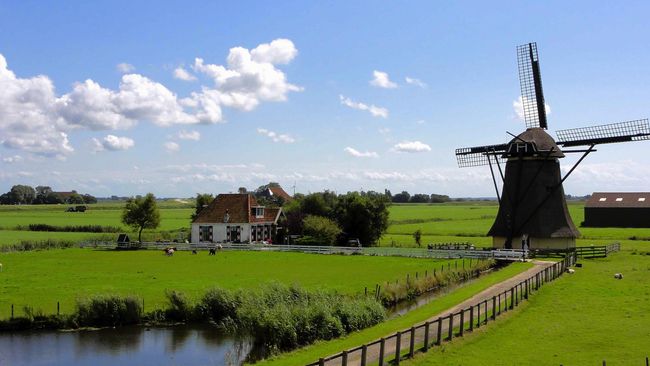 Citizens of countries outside the Schengen Zone, as well as those of the United Kingdom and South Africa, as well as other travellers currently in these countries, will no longer be able to enter the Netherlands. The latter has decided to ban flights from these territories in order to prevent the spread of the Coronavirus pandemic.
In addition, the Netherlands will extend its lockdown by three weeks, in an effort to protect its citizens from the new strains of the Coronavirus pandemic.
In accordance with a new order from the Centers for Disease Control, Delta Air Lines will require all customers entering or transiting through the U.S. from any location outside of the U.S. to present a negative COVID-19 test result prior to departure, effective Jan. 26. The CDC order requires all passengers to provide a negative test result from a test taken within three days of departure, adding another layer of safety when they travel.