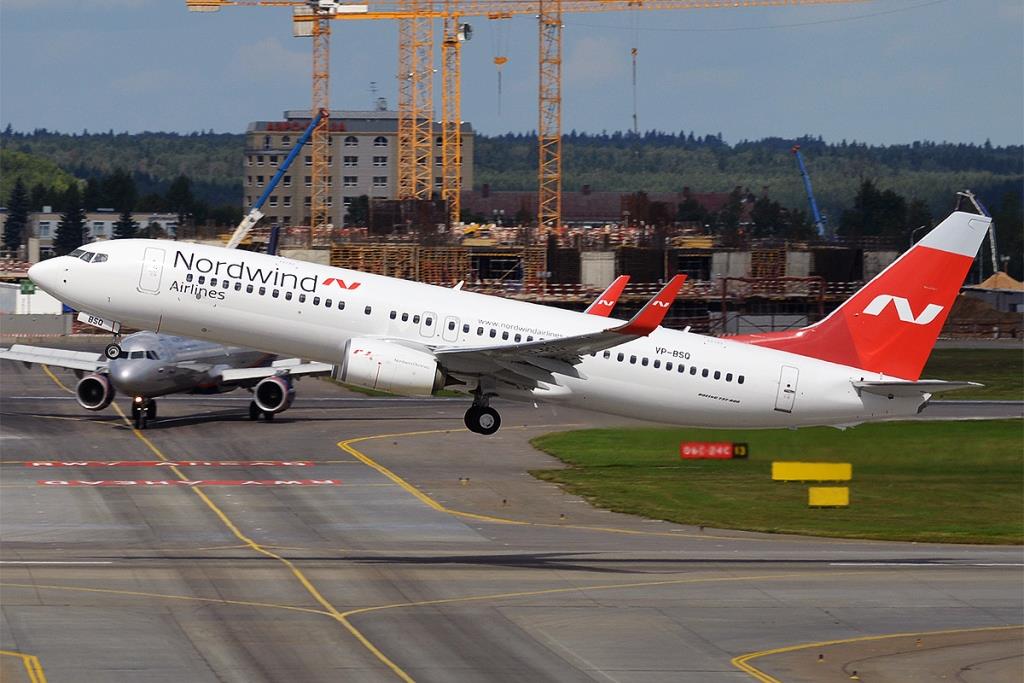 From the 24th of January, Nordwind starts direct chartered flights to Serbia. Flights Moscow – Belgrade – Moscow will be available once a week on Sundays.
Departure from Moscow is at 09:30 AM (Moscow Time). Arrival is at 10:35 AM (local time).
The return flight departs at 10:35 AM (local time). Arrival is at 16:35 PM (Moscow Time).
Comfortable Boeing 737-800 aircraft is planned to be used for the flights. Flight time is 3 hours.
Foreign citizens are allowed to enter the country in accordance with the Intergovernmental Treaties. Serbia provides non-visa entry for Russian citizens.
Starting from December 20, 2020 all foreign citizens arriving to Servia must have a medical certificate confirming negative RT-PCR test for COVID-19 issued by a certified medical institution in the country of departure no more than 48 hours prior to crossing the Serbian border. If the validity term of a PCR test is expired due to reasonable causes regarding long flight time or delay, the term may be extended to 72 hours prior to the arrival.
Exceptions: citizens and residents of Serbia; children under 12 years old provided the accompanying person has a PCR test; transit passengers with transit time under 12 hours; accredited and appointed employees of diplomatic missions, consular offices, international organization and their representative offices along with their family members and other categories. Official link to the document (in Serbian): https://www.pravno-informacioni-sistem.rs/SlGlasnikPortal/eli/rep/sgrs/vlada/uredba/2020/151/1/reg
If a passenger has no medical certificate confirming negative RT-PCR test, the carrier has the right to deny boarding of such passenger.
Nordwind Airlines was established in 2008 and started to perform flights with 3 aircraft to 6 destinations. Since its establishment the airline offers a safe flight, quality service and genuine hospitality.
The company demonstrates a growth rate that far exceeds the average for Russian civil aviation thanks to the innovative service and continuous investments.