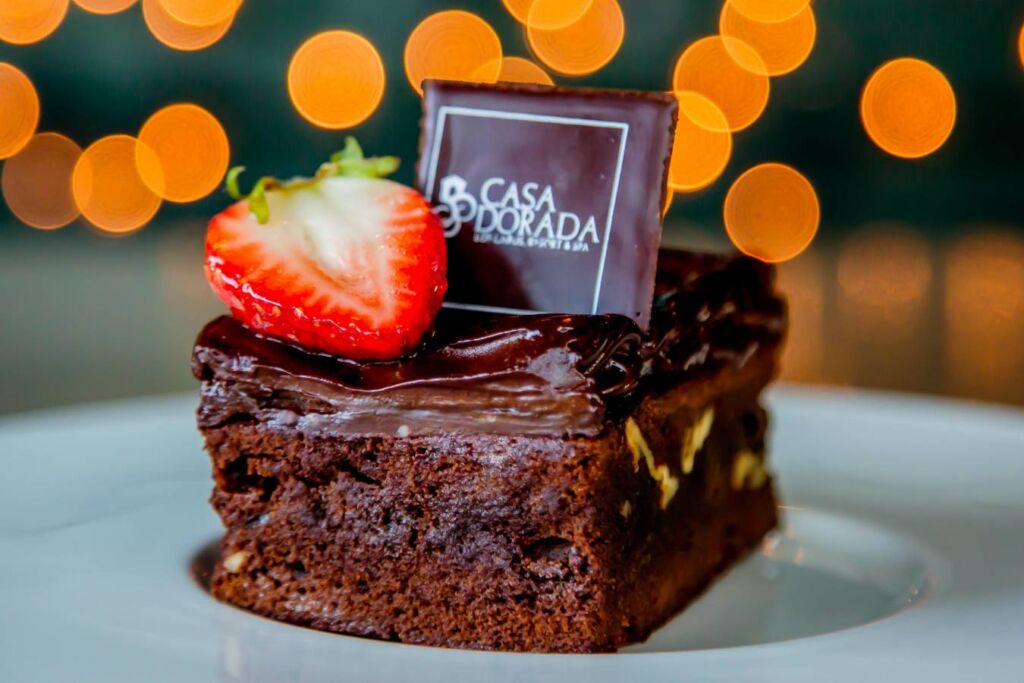 Dessert at Deli Xoxo
The five-star resort in Cabo San Lucas continues its product expansion with a new line of convenience stores and deli, managed in-house by the Resort's team.
The project, named Deli-Xoxo after the successful coffee brand "Xoxo Cafetzin" (also developed in-house by the executive team) was conceived as a resource for guests who preferred to stay inside the hotel as a safety measure during the COVID season.
In a statement, Leonardo Perli, CEO of the Resort, declared that the project intends to meet the needs of their guests by offering them a variety of quality products and tasty food without having to get out of the hotel. "We are always looking for new ways to keep our guests safe and happy, especially during these times. I am sure they will be pleased with this place since everything is delicious."
The new Store / Minimarket and its Deli opened to the public in November 2020 as part of a strategy to offer a wide variety of services to the guest looking to have everything in one place.
"Deli Xoxo pleases those looking for quality products and food, while at the same time enjoying quick, friendly, and COVID-safe service," said the statement.
Leonardo Perli concluded by congratulating his team for doing an excellent job on this new project and looking forward to keep creating new experiences for Casa Dorada's guests.