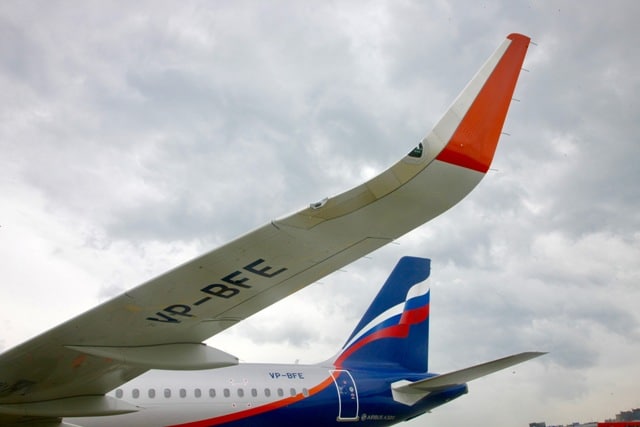 Aeroflot increases flight frequencies to Minsk, Geneva, Male; relaunches regular flights to Serbia and Japan.
Aeroflot will increase flight frequencies to Belarus (Minsk), Switzerland (Geneva) and Maldives (Male) starting from October 25, 2020.
The number of flights per week between Moscow and Minsk will increase from one to three. Flights SU1842 Moscow – Minsk and SU1843 Minsk – Moscow will operate on Thursdays, Saturdays and Sundays.
Aeroflot will also add another regular flight to Geneva and will now operate three weekly flights on Thursdays, Saturdays and Sundays (flights SU2380 Moscow – Geneva and SU2381 Geneva – Moscow).
Flight frequency to Maldives increases to four weekly flights. Flight SU0320 Moscow – Male will operate on Thursdays, Fridays, Saturdays and Sundays and return flight SU0321 Male – Moscow will operate on Mondays, Fridays, Saturdays and Sundays.
Starting from October 17, 2020, Aeroflot is relaunching flights to the capital of Serbia. Flights between Moscow and Belgrade will operate on Thursdays and Saturdays.
Aeroflot is also relaunching regular flights to Japan. The first Aeroflot flight to the capital of Japan is scheduled for November 5, 2020. Flights to Tokyo will operate on Saturdays and Sundays.
As international air traffic recovers, flight frequencies on these routes may be adjusted.
Aeroflot has launched its e-voucher scheme as an additional tool for ticket returns. Testing of the system started on 26 May 2020.
Aeroflot ranks among the 20 largest airlines globally. In 2019, Aeroflot carried 37.2 million passengers (60.7 million passengers as Aeroflot Group including subsidiaries).
Aeroflot was the world's most on-time mainline airline in 2019 according to Cirium's On-Time Performance Review.