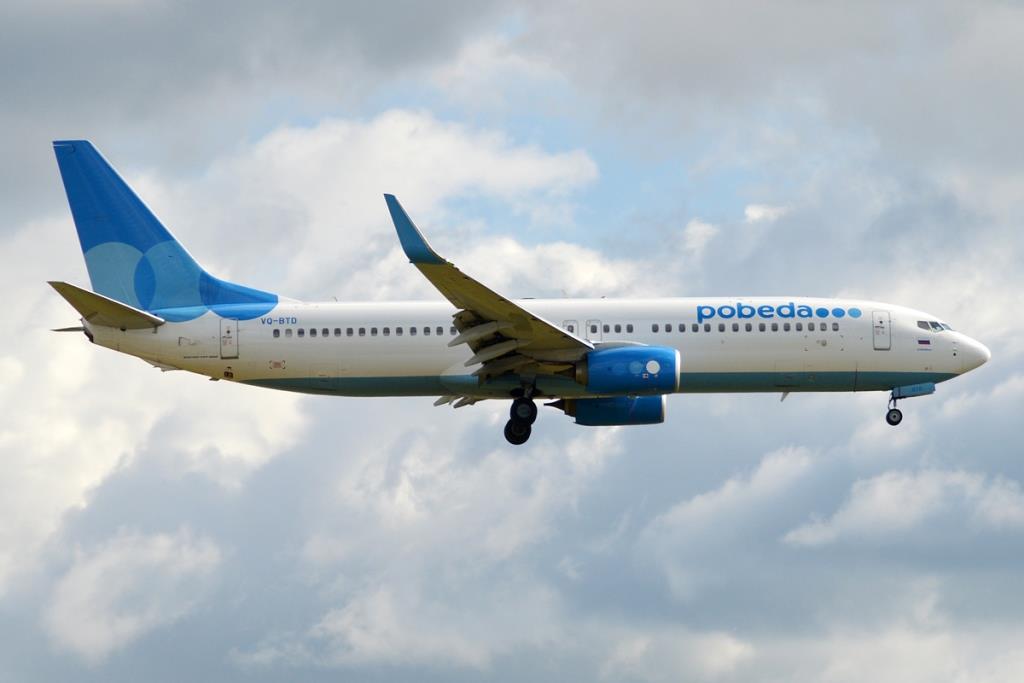 The low-cost airline Pobeda, as part of the development of the regional network of flights, has opened the sale of tickets for the new direction St. Petersburg-Belgorod. At the time of the start of sales on the official website of the airline, more than 6,000 tickets were offered at rates of 499-1999 rubles, including all airport taxes.
Belgorod will become a new city on the Pobeda flight map. Regular flight from St. Petersburg will be operated from October 29 three times a week – on Tuesdays, Thursdays and Sundays.
The route network now includes 98 directions. Earlier, as part of the expansion of the regional route network from St. Petersburg, Pobeda began flying to Yaroslavl, Ulyanovsk and Voronezh.