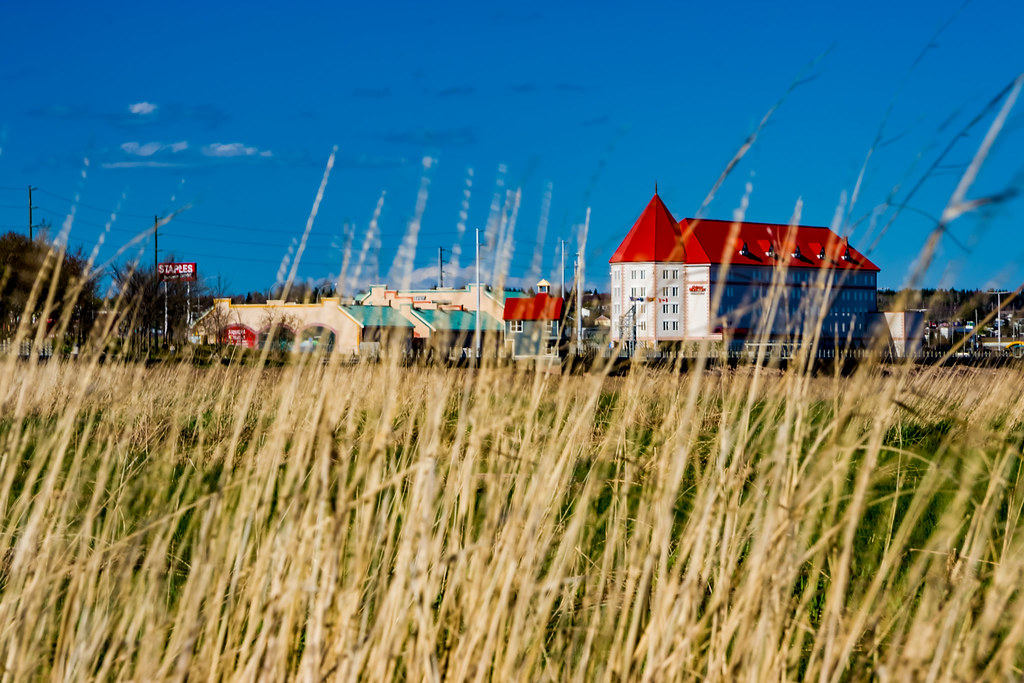 Canada is once again processing online applications for visitor visas (including transit visas) and electronic travel authorizations (eTA) as of July 1.
Resuming processing and making final decisions where possible on visitor applications will help IRCC ensure future processing times aren't significantly impacted and help expedite people's travel when the travel restrictions are lifted.
However, due to current travel restrictions, applicants should keep in mind that, even if they apply and get a visitor visa or eTA, most people will not be able to travel to Canada at this time.
IRCC also continues to process study permit and work permit applications submitted online and permanent residence applications, to the extent possible. Paper applications for visitor visas, study permits and work permits will not be processed until further notice.
Measures have been put in place to make sure applicants have the time they need to complete all the steps in the application process, including giving their biometrics. Some visa application centres (VACs) are starting to reopen. Applicants can check the website for info on the VAC closest to them, so they can book an appointment to give their biometrics as soon as they're able.
Those who are eligible to travel to Canada at this time must have a plan to quarantine for 14 days when they arrive in Canada. This is mandatory, even if they have no symptoms. Those who don't have a plan should not travel to Canada.
Canada announced it was extending its travel restrictions until at least Sept. 30.
An Electronic Travel Authorization (eTA) is an entry requirement for visa-exempt foreign nationals, travelling to Canada by air. An eTA is electronically linked to a traveller's passport.