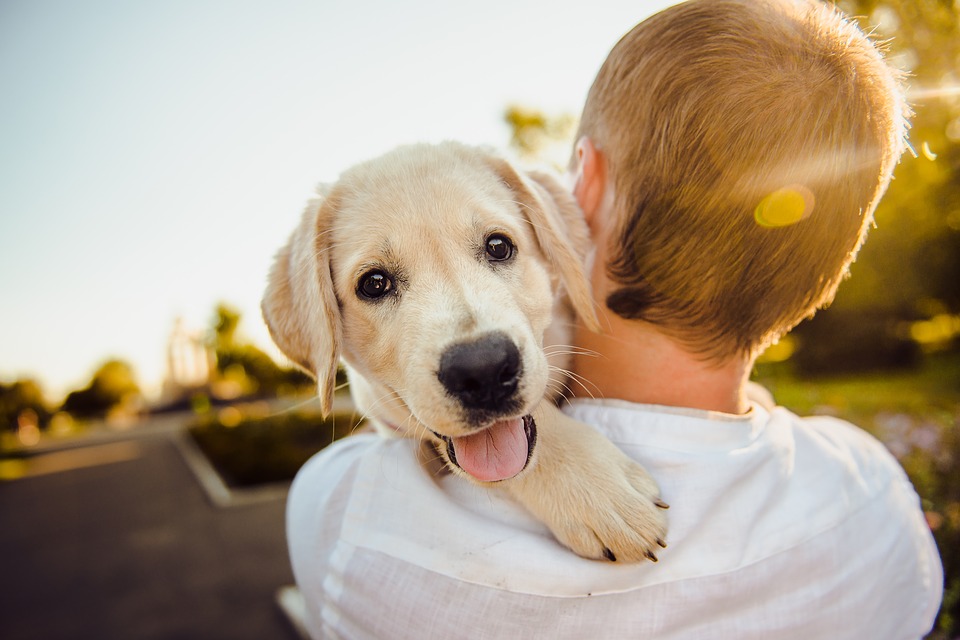 The 2020 Best Cities for Dogs Index compares and analyses the conditions for dogs in 50 major dog-friendly cities around the world. The study does not reflect 'the best and worst' cities for dogs but instead evaluates the dog-friendly environment of these cities based on factors related to dog ownership.
The most convenient city for dog owners was San Francisco (USA), followed by Seattle (USA) and Tel Aviv (Israel).
The cities were evaluated on 10 criteria, including the average cost of keeping a pet, the number of hotels and restaurants where four-legged visitors are allowed, and the prevalence of veterinary clinics, pet shops and parks for walking dogs. In addition, the ranking takes into account how many dogs are on the streets annually, and whether there are special laws and penalties for dog owners (for example, for those who do not clean up after a pet).
The rating was compiled by the German startup Coya. The rating includes 50 major cities of the world, where all the necessary data was available.
The top 10 cities most suitable for dogs are:
San Francisco
Seattle
Tel Aviv
Prague
Hamburg
Barcelona
Warsaw
Chicago
Toronto
Lisbon
The bottom of the list looks like this:
50. Singapore
49. Tokyo
48. London
47. Basel
46. Zurich
45. Auckland
The lifetime cost of keeping a dog in Zurich is $34456.63, this is the most expensive city to keep a dog.
Cities with paw-some infrastructure like parks, pet stores, vets, and dog-friendly establishments such as hotels and restaurants: Bremen, Tel Aviv, San Francisco, Helsinki, and New York.