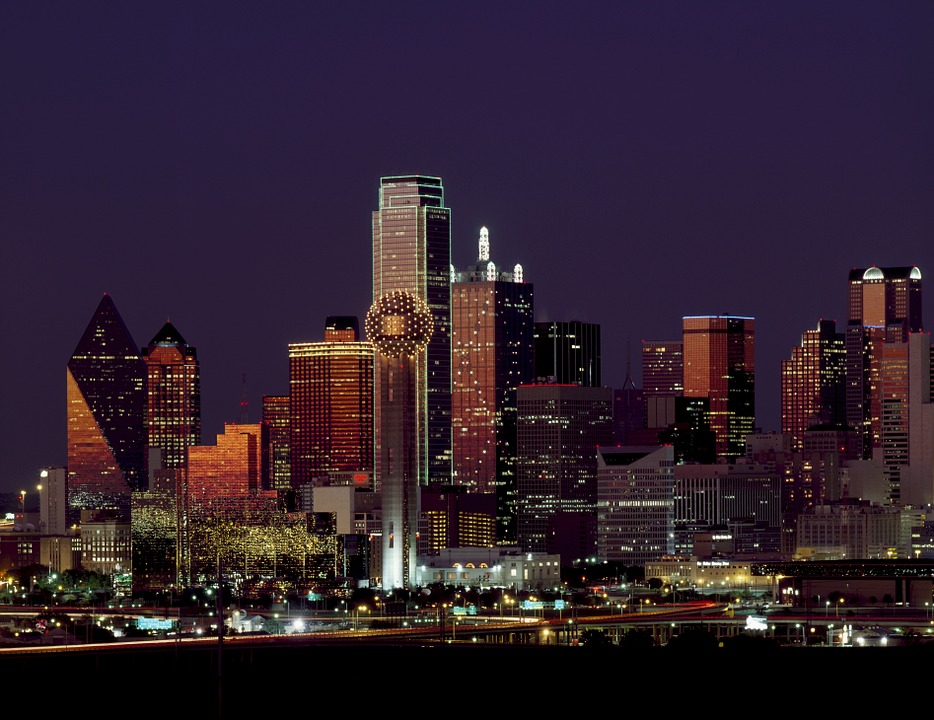 Dallas Fort Worth International (DFW) Airport announced a partnership with The Convergence Collective and the American Association of Airport Executives (AAAE) to introduce a new national customer data-driven model. The ultimate objective will help benchmark, test and rebuild trust in air travel as the industry works toward recovering from COVID-19.
This initiative will engage the North Texas community over the coming year to better understand their views on the future of air travel. The goal is to gain customer insights that can enhance operational decisions to continue maintaining safety, create an enjoyable travel experience, and cultivate trust while at the Airport.
"At a critical time for aviation, this ground-breaking research initiative will accelerate our ability to restore confidence in air travel," said Sean Donohue, DFW Airport CEO. "We are proud to join forces with the AAAE and The Convergence Collective to validate customer preferences that could help our industry advance the customer experience."
The initiative utilizes a proprietary platform, developed by The Convergence Collective and Quartr to evaluate trust. This unique platform can be leveraged in making real-time operational and communications decisions. COVID-19 has made most data about consumers and stakeholders obsolete because attitudes and behaviors have changed dramatically.
"We applaud DFW Airport's leadership on this initiative," said American Association of Airport Executives (AAAE) President and CEO Todd Hauptli. "This is a pioneering step to inform airport decisionmaking and priorities and ensure that travelers have trust and confidence in our country's airports. We look forward to expanding the success of this program at other airports across the country, which will futher the benefits of customer data insights and improve the consistency and cost effectiveness of approaches that instill confidence in the air travel experience."