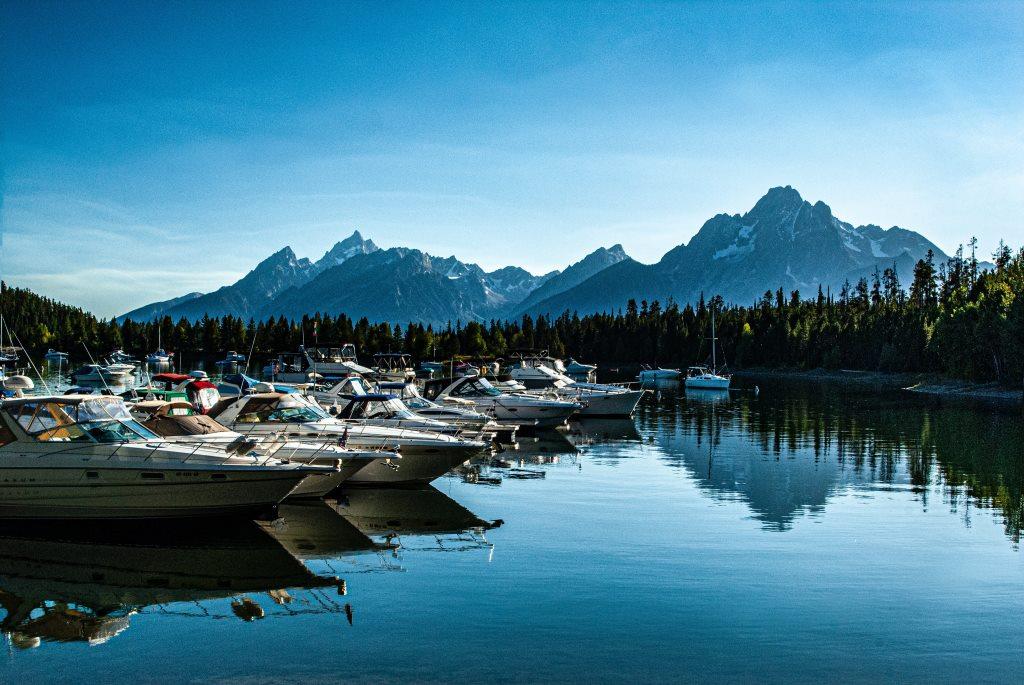 It has been a challenging time, and for many the great outdoors has become a safe haven. For Alaska Airlines guests, the Grand Tetons just got a bit closer. Today the airline announced new seasonal service to Jackson Hole, Wyo., offering nonstop flights between Seattle; and the first nonstop flights from San Jose, Calif. and San Diego.
"Jackson Hole and the surrounding Grand Teton mountains offer a legendary winter playground with a rich history, amazing service, and plenty of activities both on and off the mountain" said Brett Catlin, Alaska's managing director of capacity planning and alliances. "We know our guests on the West Coast are looking for nonstop access to more outdoor locales and we're excited to expand our footprint with the addition of Jackson Hole."
With five-times weekly service from Seattle and San Diego from Dec. 17 through April 11, 2021, and twice weekly flights from San Jose from Dec. 19 through April 10, guests can hit the slopes faster with all flights taking less than three hours. Flights times offer afternoon departures from Seattle, San Jose and San Diego, for easy West Coast connections (hello long weekend) and late afternoon or early evening departures from Jackson Hole to allow for maximum time on the slopes.
"We know this is a challenging time for travelers and for our local community; offering non-stop flights to Jackson Hole will appeal to skiers/snowboarders and winter enthusiasts, while providing a great option for many of our locals with family and/or business connections on the West Coast," said Senator Mike Gierau, chair of JH AIR.
Alaska Airlines and its regional partners serve more than 115 destinations across the United States and North America, providing essential air service for our guests along with moving crucial cargo shipments, such as food, medicine, mail and e-commerce deliveries. With hubs in Seattle; San Francisco; Los Angeles; Portland, Oregon; and Anchorage, Alaska, the airline is known for low fares, award-winning customer service and sustainability efforts. With Alaska and its Global Partners, guests can earn and redeem miles on flights to more than 800 destinations worldwide.
With hygiene and safety concerns top of mind, Alaska Airlines is making it easier for guests to travel touch-free.